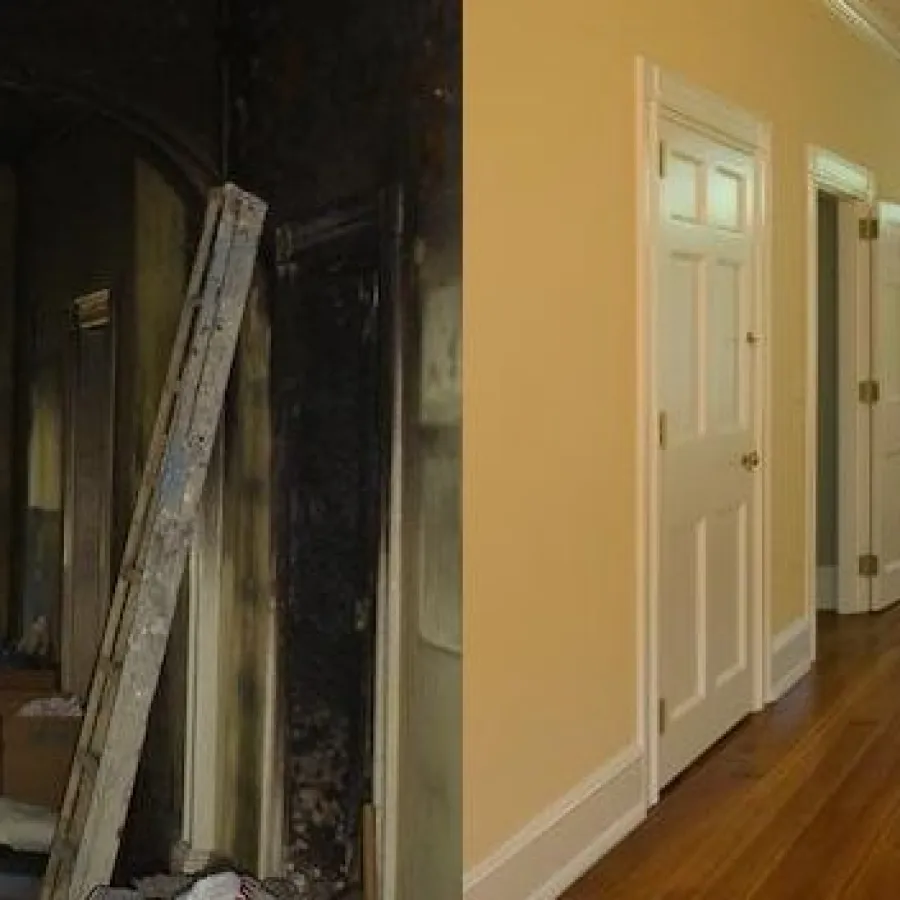 Restoring Your Home
The loss or partial loss of someone's home due to fire, water, storm, crime or vandalism damage can be one of the most devastating moments in a person's life. At Parker Young Construction, we understand the delicate nature of these types of situations and strive to do everything possible to salvage as many of your valuables as possible and restore your home to its original state or better.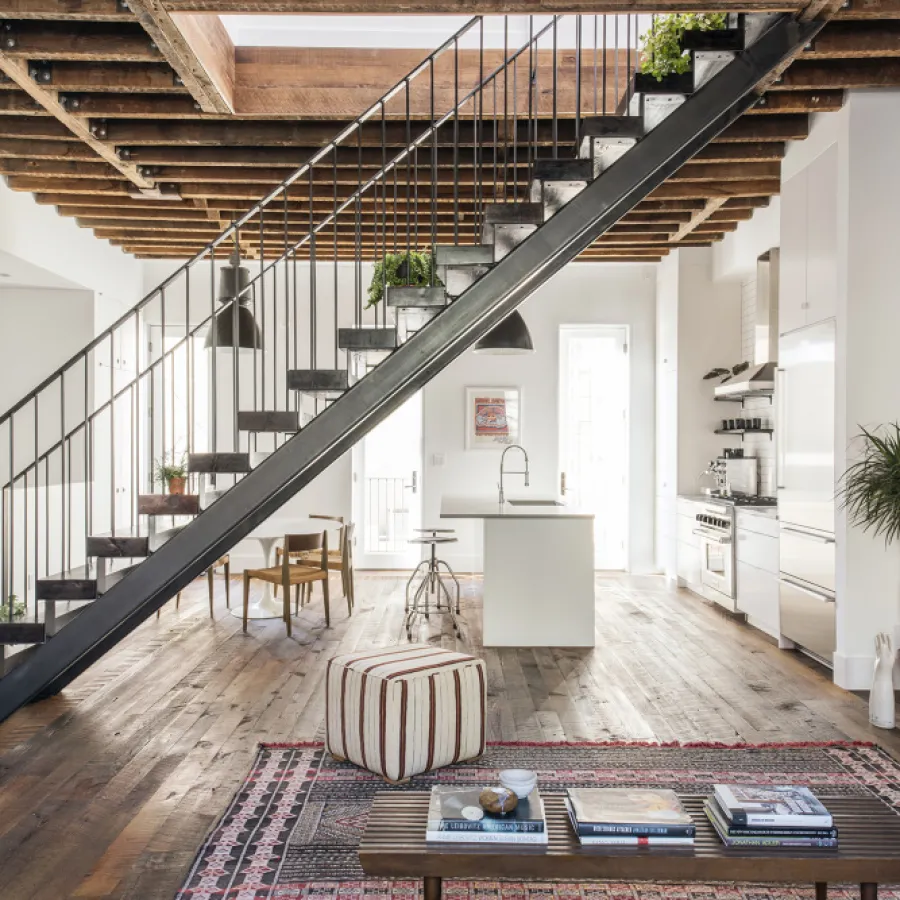 A Seamless Process
We will work with the homeowner and their insurance company through every step of the restoration to ensure a seamless recovery process. At Parker Young Construction, we believe the recovery should not be as painful as the loss.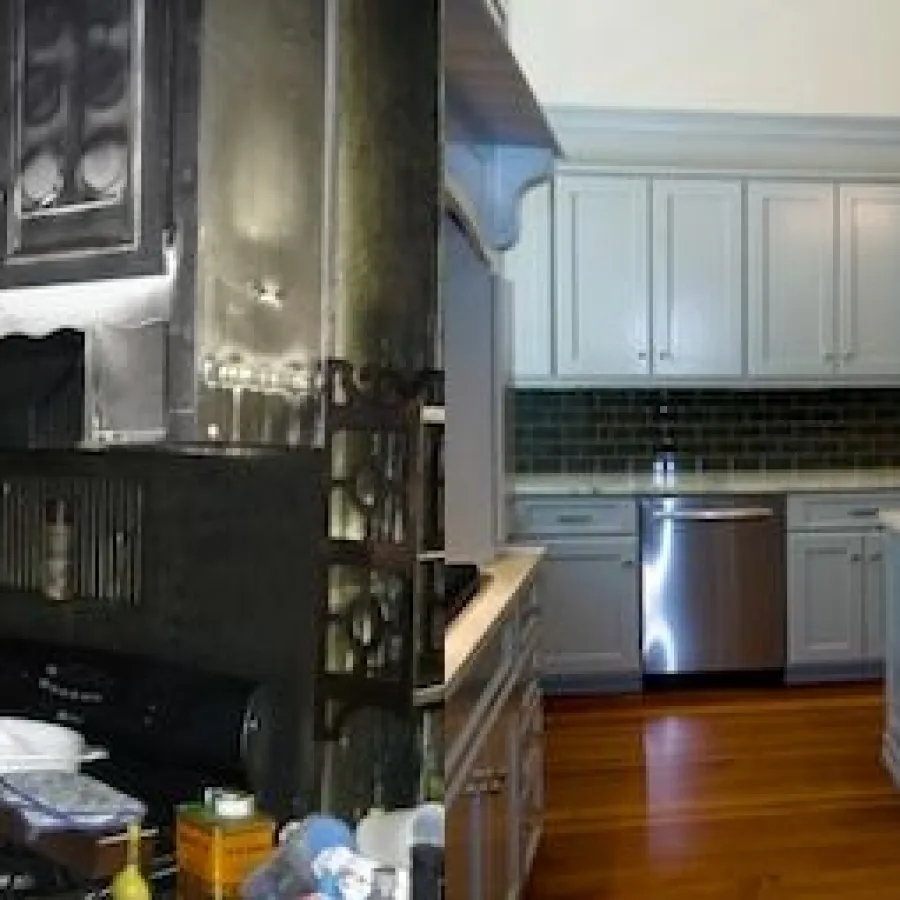 Your Choice for Restoration and Repair
We are a ten time Consumer Choice award winner (with the latest in 2012), A+ Accredited with the Better Business Bureau and voted Best of 2012 by Kudzu for Fire and Water Damage Restoration.