You've probably been thinking about home remodeling or office remodeling for a while. We're glad you're ready to get started!
Making the right choices and decisions is crucial if you're going to remodel any room in your home or office. What you need is someone who understands your needs and your design sensibilities, and can present just the right options for you to choose.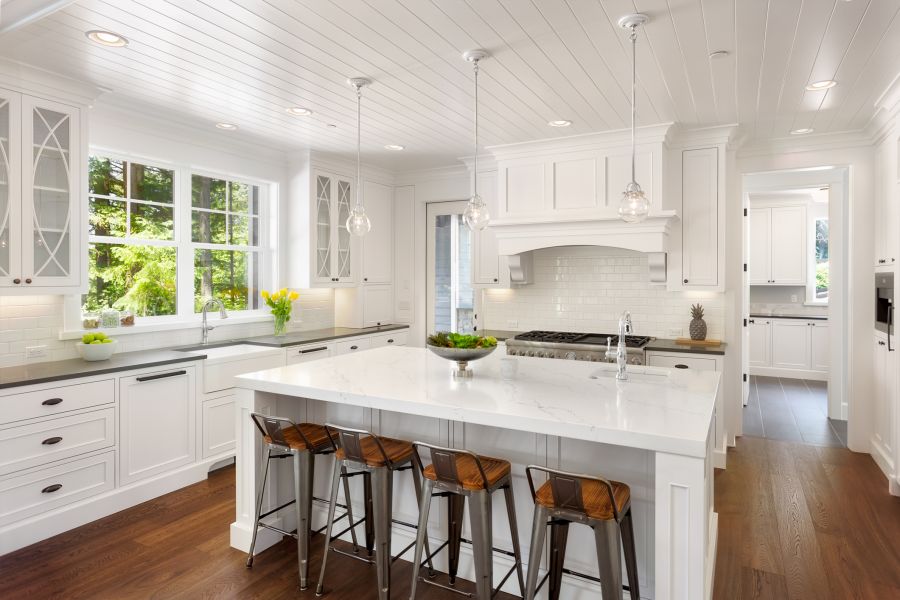 Interior design services at no extra cost
With a specialty in kitchen and bathroom remodels, your Design Consultant at Parker Young will work with you to determine the best redesign specifications for your home or office remodeling project. With our unique on-site showroom available to you by appointment, both you and your consultant have an array of options at your fingertips.
Parker Young design consultants and craftsmen can also handle multi-family and commercial properties, retail, government buildings, schools and medical centers.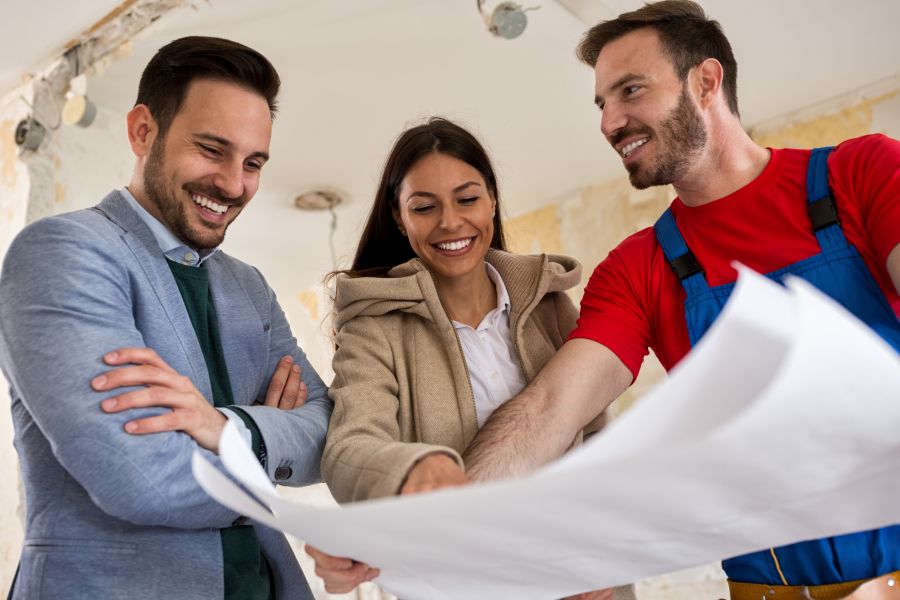 We'll make the remodeling process simpler for you
Offering full-scale renovations and remodels for both residential and commercial clients, Parker Young makes things easier by handling it all. Having to find, supervise and coordinate various contractors and vendors yourself can make the renovation process unnecessarily confusing and stressful.
During the process, we always take measures to minimize any disruption to your family or business by working around your schedule.
Let's get started
To help your Design Consultant build a profile for your project, please complete and submit the form below, describing what you are looking to achieve through the remodel or renovation.
After submission, your Design Consultant will contact you within one to two business days to discuss your project in more detail.
Have questions? We're here to help, at 770-368-1000.