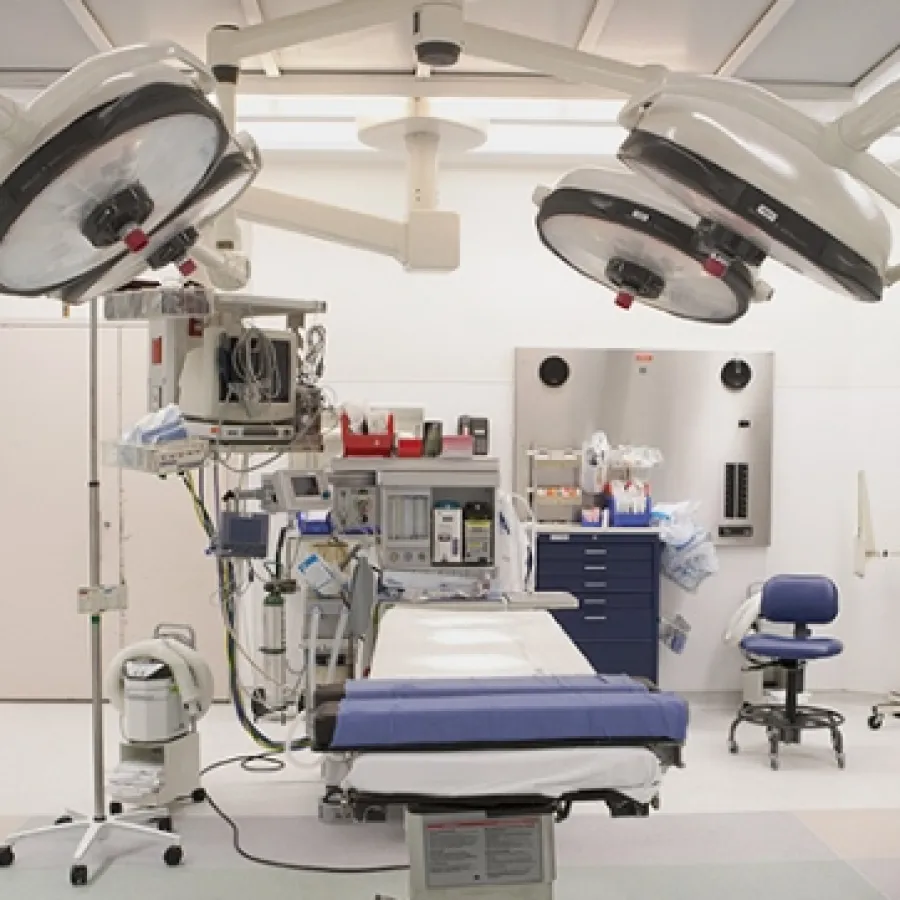 When Disaster strikes a Healthcare Facility
Every form of Healthcare facilities requires quick and sensitive service. We understand that and we have succeeded in that! We know that time, care and industry requirements for healthcare facilities are a whole different ball game and have had hundreds of successes throughout the Southeast from facilities that trust us day after day to handle their emergencies.
When disaster strikes within a healthcare facility, administrators must act immediately to protect not only the structure and its assets, but also to protect the health and welfare of its patients, medical staff and community.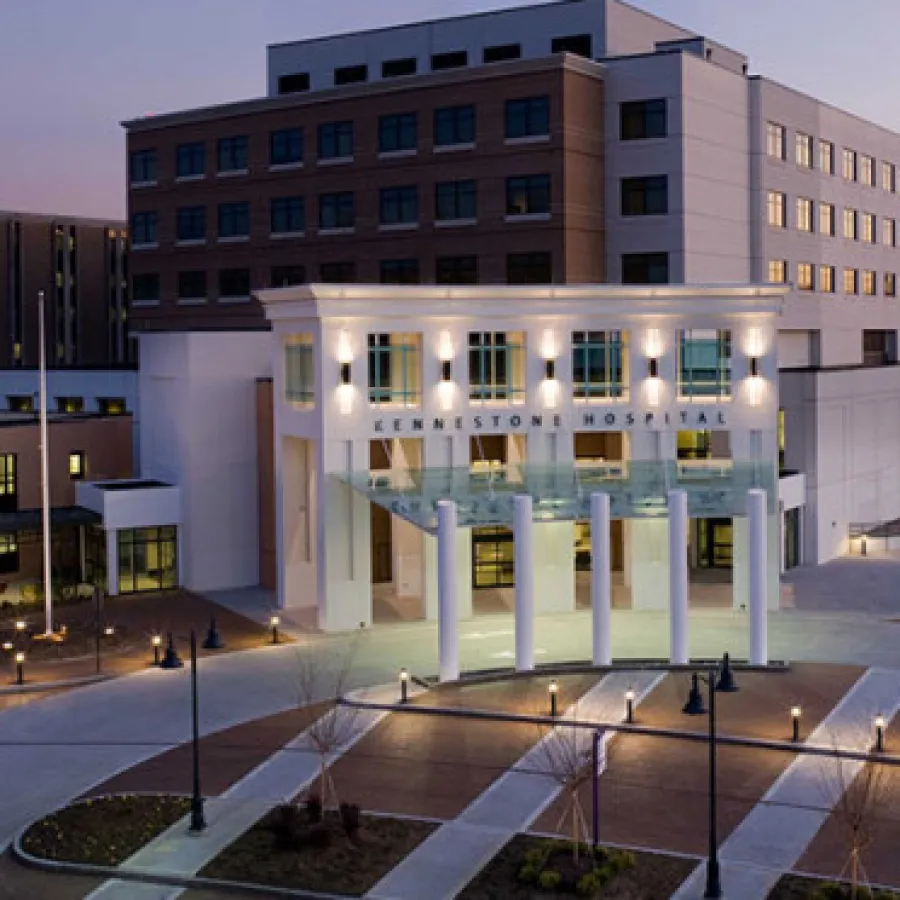 Knowledge, Experience & Expertise
Whether you need expert assessment, immediate measures, preventative care or full-scale recovery support, we have the resources, knowledge, experience, and expertise to help:
HCC- Certified (Health Care Construction - ASHE) Specialists
HIPAA Compliant
HAZMAT and Environmental Services
STARC containment systems
Phased Construction/Projects + design based on scopes
IRCA Protocol Compliant - Guidelines + Regulations
Terminal Cleaning services
Botanical Cleaning products
Low VOC Products
Bilingual Trained personnel
Third party IEP, IAQ Samples & testing services for verification
In-house Asbestos services
In-house ATP Testing for fast review, Adenosine Triphosphate (ATP)
Daily Project Communication
Ability to do our own IAQ samples
Asbestos inspection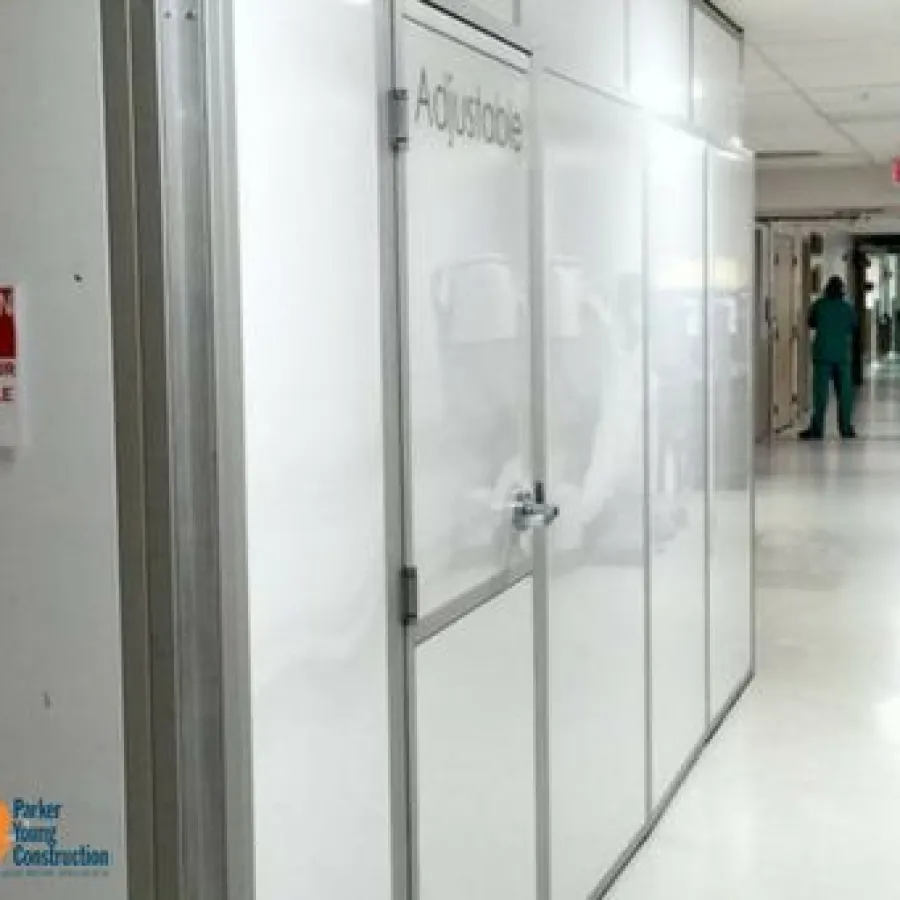 STARC Systems - Temporary Containment
STARC systems, the temporary modular containment units for hospitals can make a huge difference in any construction process. These walls, which can snap together in a matter of minutes, are a cost-effective solution for many of the healthcare construction headaches. The advantages are:
Noise Control
Dust Containment
Infection Control
Traffic Management
Temporary Office Space
The STARC modular containment system utilizes a number of interchangeable components to create a safe, secure. dustless separation wall for many uses construction renovation, critical care isolations or temporary isolation applications.