RESCON ANNOUNCES ACQUISITION OF PARKER YOUNG COMPANIES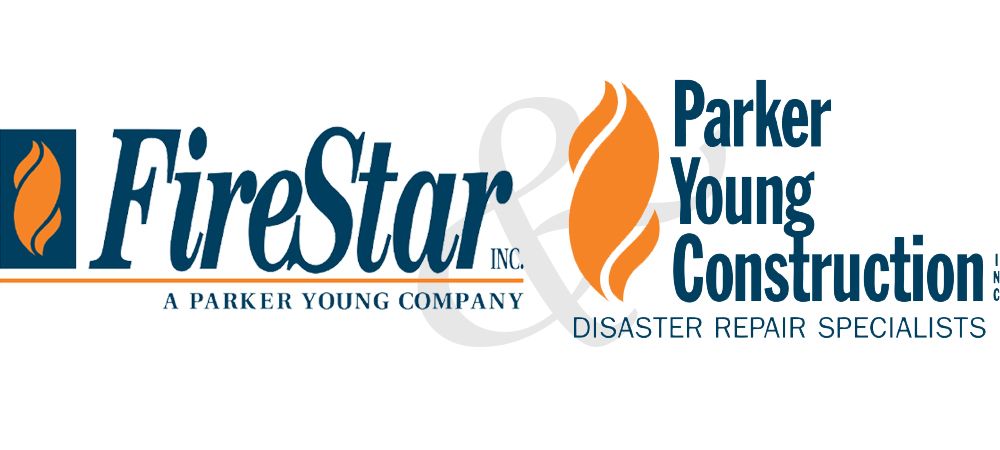 COMBINED COMPANY BECOMES ONE OF THE LARGEST DISASTER RESTORATION CONTRACTORS ON THE EAST COAST
NEWTON, MA - Massachusetts-based RESCON Restoration & Construction, announced today the acquisition of Georgia-based Parker Young Companies, a privately owned and operated full-service restoration company serving commercial and residential clients throughout Atlanta metro and the greater Southeast U.S. since 1986.
"RESCON and Parker Young Companies share a focus and track-record of providing excellent customer service," said Bill Graham, RESCON President, and CEO. "This partnership brings together the industry's most qualified restoration experts and will be supported by a robust infrastructure and technology systems, to ensure high quality, reliable, and consistent customer experience. We will be stronger together, and our customers will benefit," added Mr. Graham.
Parker Young Companies' Owner and CEO, Mr. Jim Parker, has been in the restoration industry for more than 33 years. He and Paul Young founded Parker Young Construction in the Atlanta metro in 1986 and has since added the FireStar brand for emergency and mitigation services and has expanded the company's service footprint across the Southeastern U.S.
"Joining forces with RESCON is all about making both companies stronger for our customers and employees. Parker Young Companies were founded on the values of a traditional family owned business, emphasizing workplace culture and customer service," said Mr. Parker. "RESCON has a very similar culture to Parker Young, in that they place the highest value on both its customers and its people. I could not be prouder of how far we've come these last 30 years, but I'm even more excited about what the future holds for our companies and employees," adds Mr. Parker.
When asked about his secret for the success, co-owner, Mr. Paul Young replied, "Jim and I have always believed that the recovery should never be as painful as the loss; the speed of recovery and the quality of workmanship are two important ingredients."
"At RESCON, we've created an enviable culture of respect and growth, with loyal employees who take great care in providing the best service to our customers. Every day, we live by our motto of 'giving back.' We pride ourselves in a job well done and in supporting our communities. We look forward to bringing together the resources of both companies so that we can best restore our customers' property and their peace of mind," adds Mr. Graham.
# # #
About RESCON:RESCON is a full-service provider of comprehensive solutions for damaged properties, serving residential and commercial companies with property losses of all sizes. RESCON serves customers in the Northeast, Mid-Atlantic and Southern regions of the U.S. Learn more at www.gorescon.com.
About Parker Young Companies: Parker Young Companies is a leading mitigation and disaster repair services company serving the greater metro Atlanta area and the Southeast since 1986. The company operates under the brands Parker Young Construction and FireStar, and services Georgia, Tennessee, South Carolina, North Carolina, and Alabama.