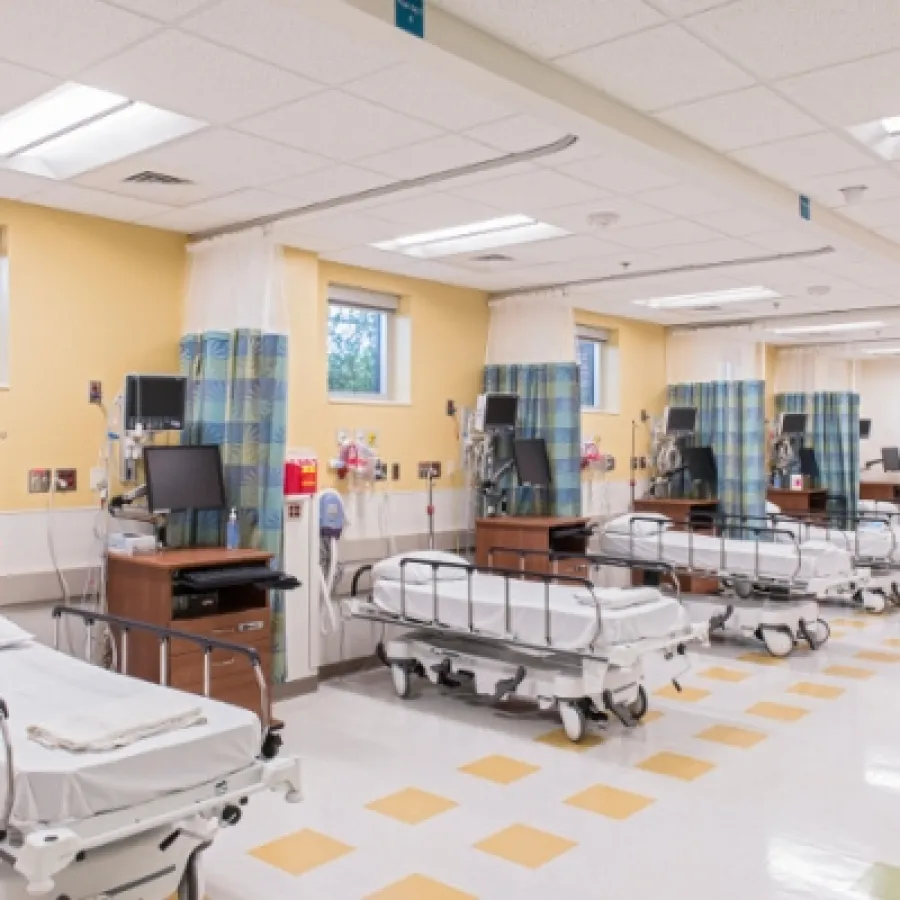 Our Relationship with Insurance Industry
The accuracy of Estimates is a paramount factor. Our team of professional Estimators work closely with insurance adjusters and property owners to estimate any project efficiently and accurately and then execute on it promptly by keeping utmost attention to quality and customer satisfaction.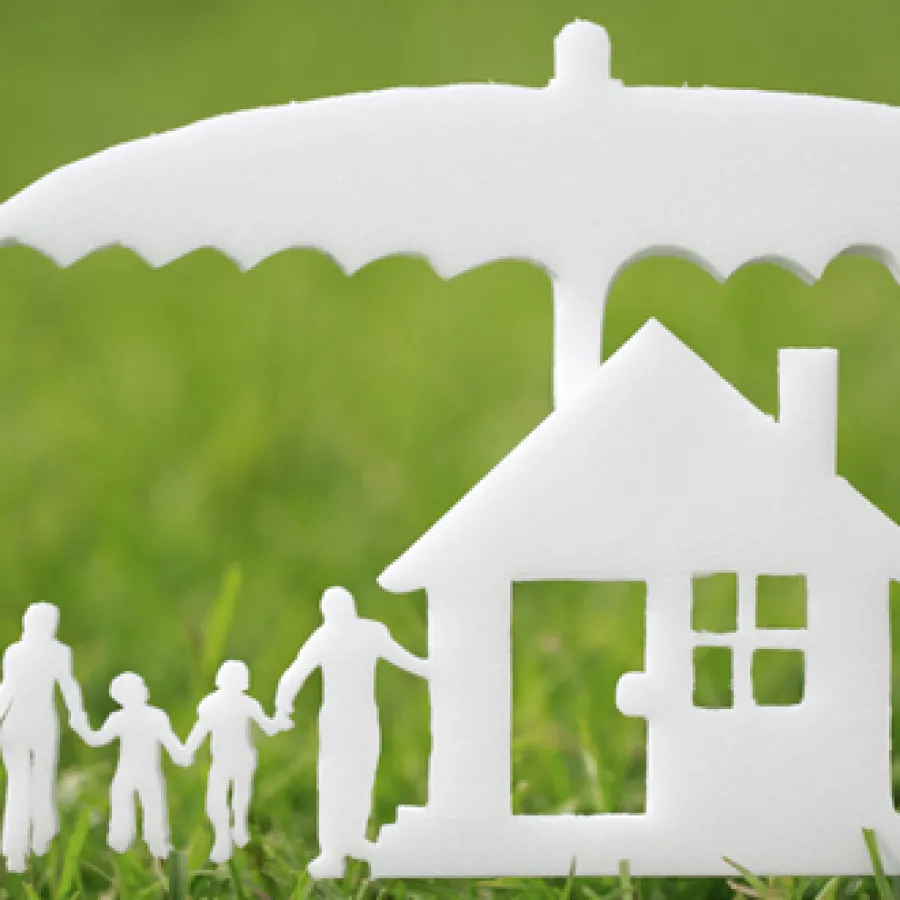 It means dealing with ...
Insurance Carriers
Insurance Agents
Claims Adjusters
Insurance Brokers
Insurance Consultants
Insurance Companies want mitigation and restoration companies that are efficient, provide quality service, take care of the clients, and are professionals. Price is generally not a factor since most insurance companies use a common pricing tool, Xactimate, for estimation.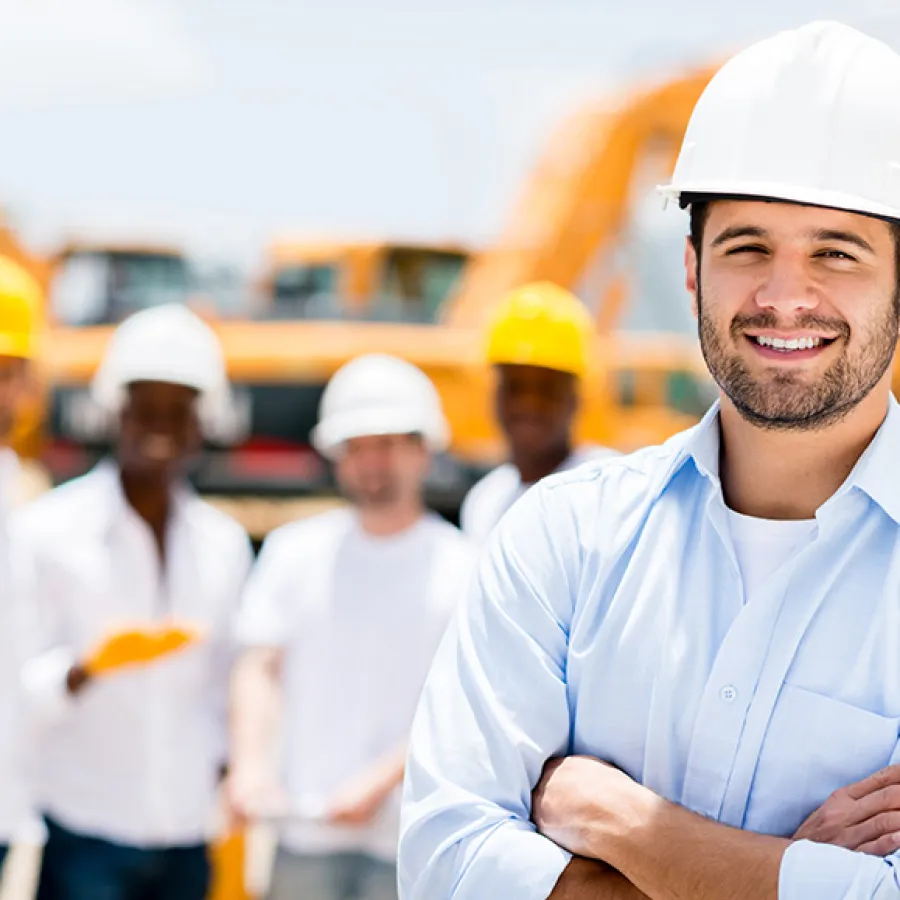 Parker Young & Insurance Companies - A Long Term Relationship
Parker Young, since its beginning in 1986, has been serving Insurance Companies for their mitigation and reconstruction needs. We pride in our customer service, quality and in our focus to keep our customers satisfied. We go beyond our obligations to fix or replace something if the customer is not happy. We maintain a professional team of around 200 tradesmen (from water technicians to mold experts to asbestos abatement to just about all trades necessary for reconstruction). In-house resources give us a unique advantage because we are able to respond quickly and maintain quality. We use subs where possible but we are not dependent upon them. Our employees are all properly trained and certified.
We take great pride in our ability to handle insurance claims of every scale and nature. We work closely with insurance professionals to deliver quality claims service and project management while reducing costs, shortening project lifecycles, and improving customer service.