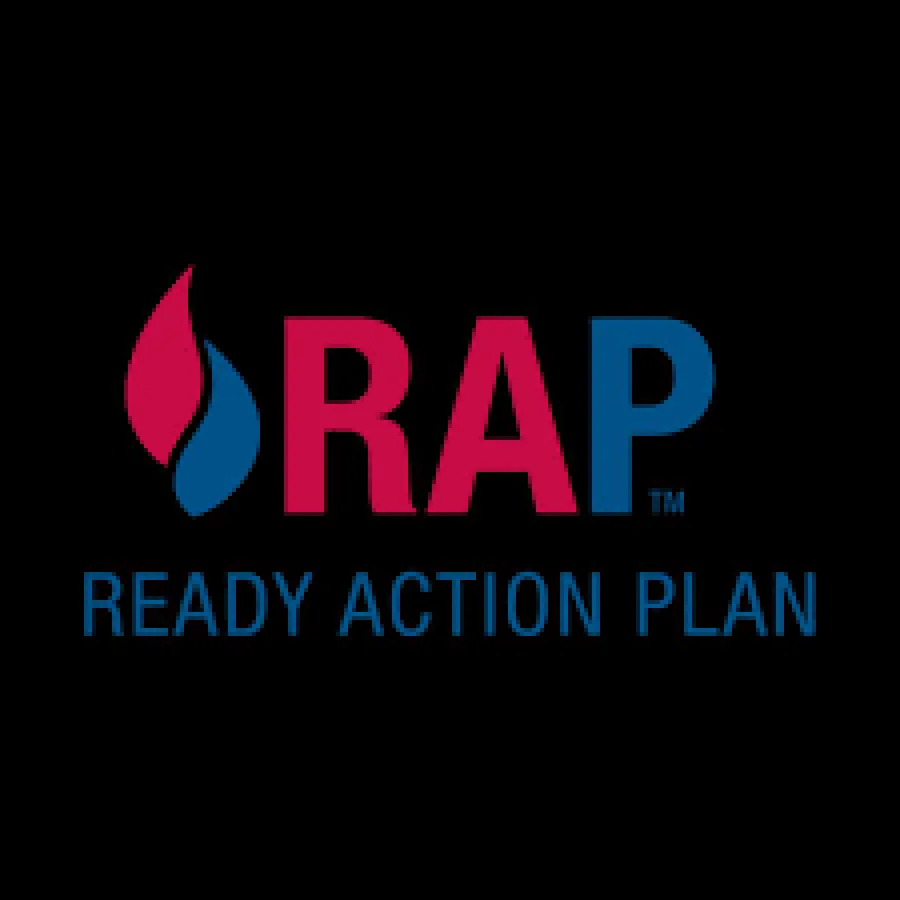 RAP Details
Ready Action Plan™ is a web-based app that allows you to collect and utilize documents, plans and critical building information from any internet device in the world. Rest safe knowing you have access to all the essential property information in one easy to access, secure program.
An organized and easy way to stay on top of building maintenance
Be more efficient and productive by accessing accurate and current information in the office or field (contact details, processes, documentation, critical data, etc.)
Disaster planning materials help prepare your property for any emergency that may arise.
Store and organize photos, videos, and documentation of pre-loss conditions as a way to cover your assets.
Fantastic way to protect your property before, during and after a crisis.
Routine building maintenance management and scheduling.
Encrypted cloud storage so you know your information is protected.
RAP Value Proposition
RAP Spec Sheet