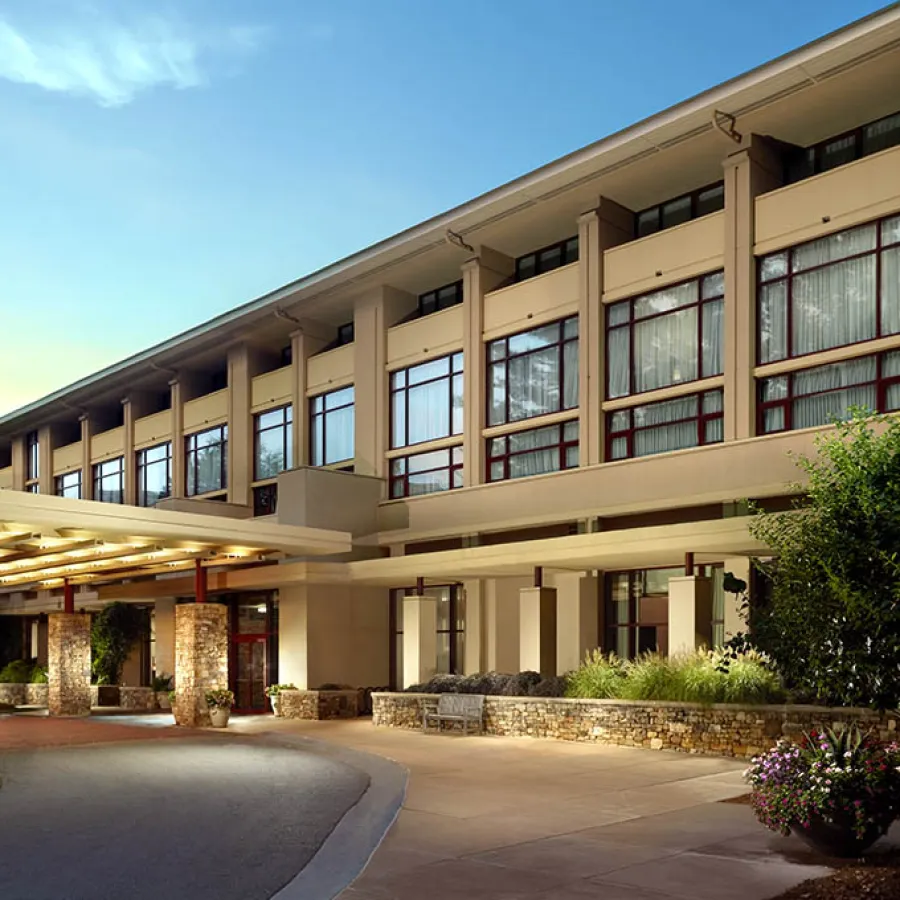 Hospitality Includes ...
Hotels and Motels
Restaurants
Theme Parks
Cruise Lines
Resorts
Lodges and Casinos
You need Parker Young's Rapid Response Team, its plenty of accessible and state-of-the-art equipment, and time-tested safety and turnkey processes to minimize downtime and to keep your guests happy.
Your business is our priority.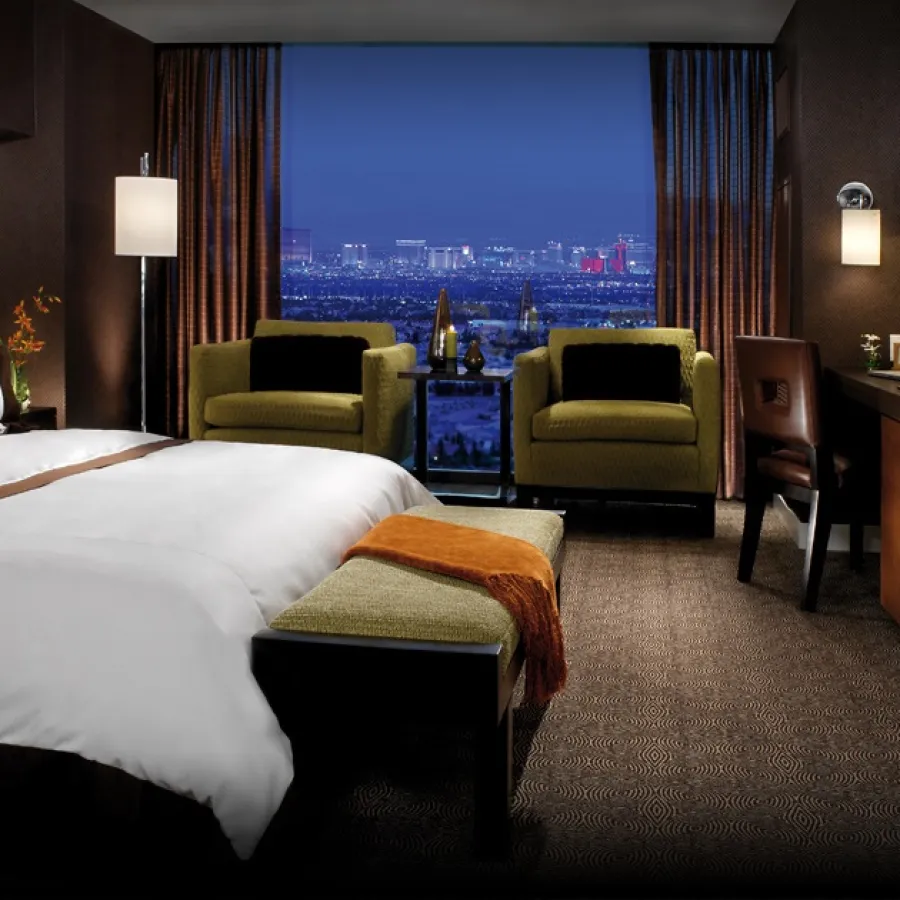 Fast & Customer Friendly Service
Any disaster (fire, water, mold) is an unwanted guest at any hospitality facility. The Facility management needs to focus on offering white-glove service to its guests and aspire for as high an occupancy rate as possible, keys to success. Fire and water are unwanted guests along with mold and environmental cleaning.
We are experts in hospitality facility renovation/reconstruction to keep facilities fresh and in vogue for your guests.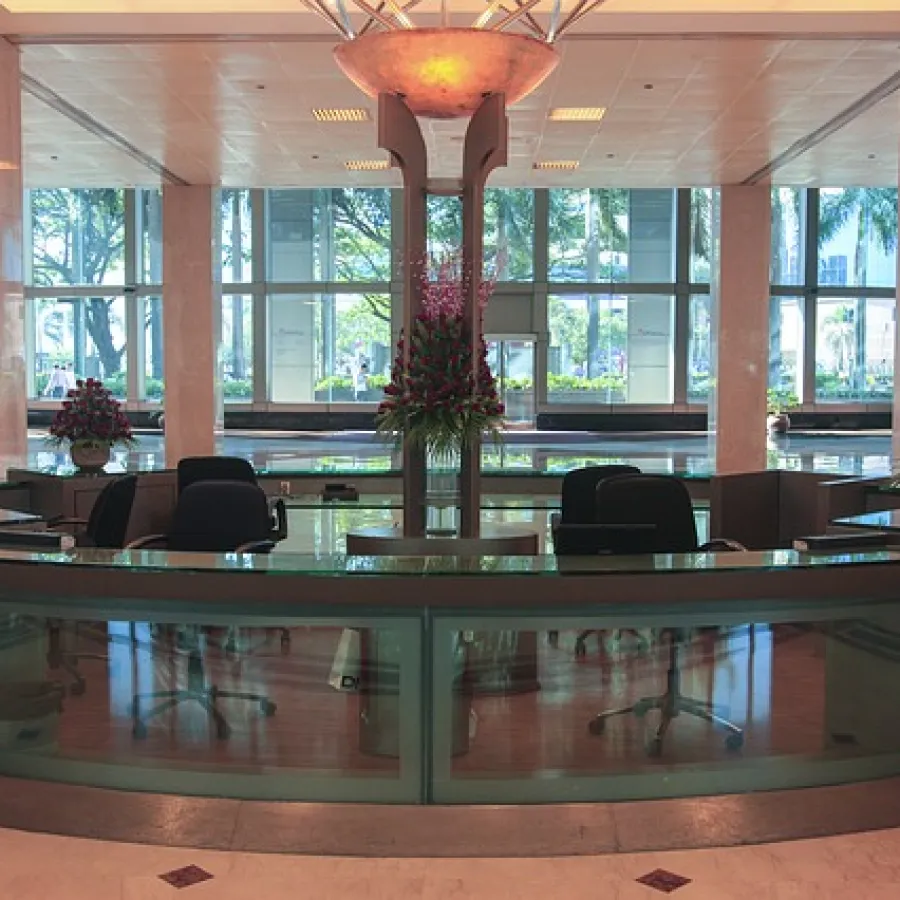 Why Parker Young?
Fast Response
Availability 24/7/365
Extensive Resources
Turnkey service from emergency stabilization to the finishing touches of restoration
Speedy restoration reducing disruption to your occupants and employees
Certified, background-checked and Professional technicians
State-of-art equipment (quiet, energy-efficient dehums and air movers)