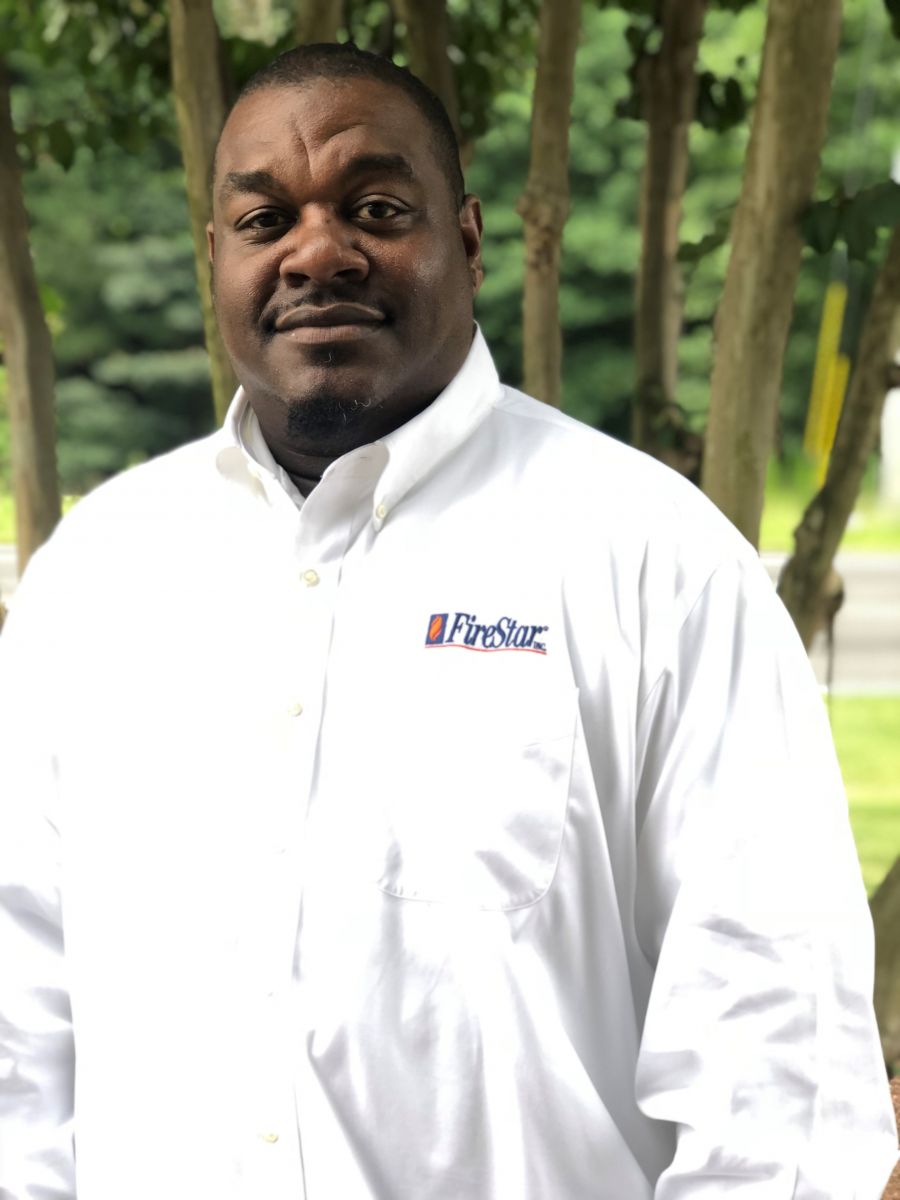 Tony Grier
FireStar Estimator and a 19-year company veteran
Before I started here, I was teaching three and four-year-old kids in the basement of a mom and pop Day Care. In June 2000, I started at Parker Young Construction, not knowing anything about restoration. I swept floors, cleaned docks, cleaned ashtrays, emptied trash cans and entertained the smokers that stood around the propane heater when it was cold in the warehouse (You know who you are). I then became the warehouse manager overseeing inventory and writing up materials that went out to different job sites. In 2003, I was introduced to the world of mold remediation and started working for Firestar Inc. as a supervisor. I was an employee of the month and employee of the year; it was great. After a long ten years of blood sweat and tears, I finally was promoted to be an estimator. I have enjoyed my 19 years of working with Parker Young Construction and Firestar. And I hope to work for 19 more years so I can retire. It is a great company.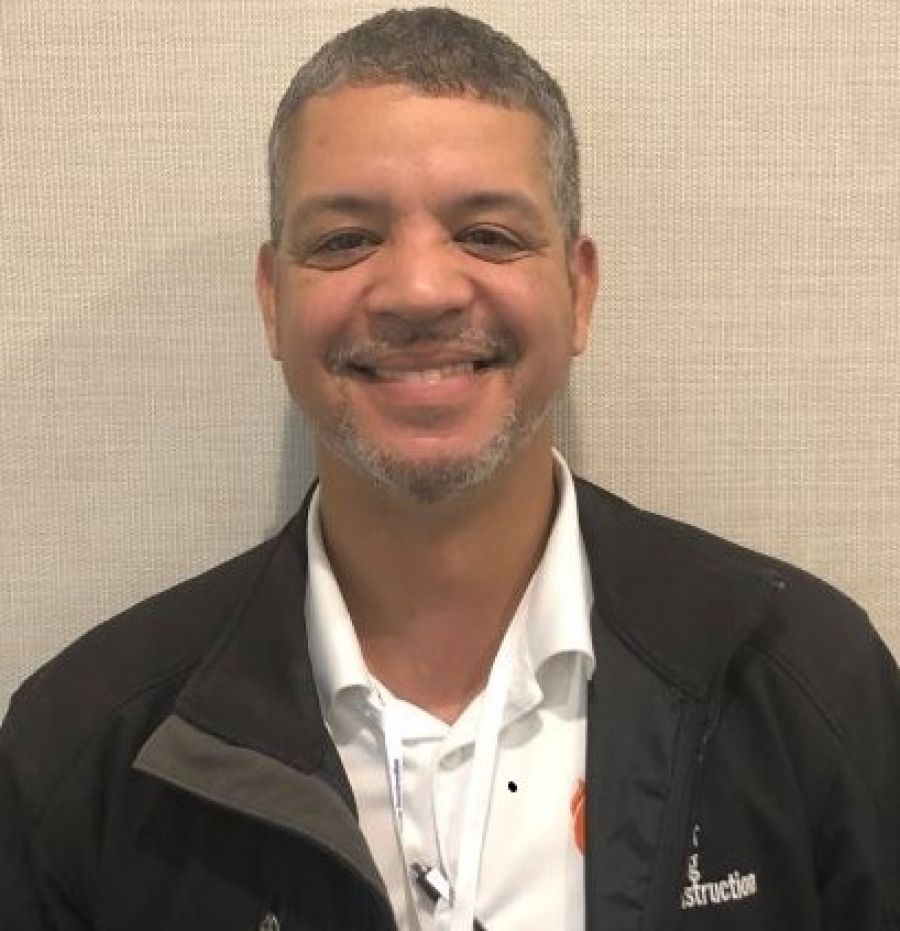 Chris Rodriguez
Asbestos Abatement Manager



I began working with Parker Young Construction in January of 2008 with little knowledge of the disaster repair and construction industry. I started as a general laborer, cleaning job sites, assisting with repairs, and performing demolitions. In 2009, I became certified in asbestos abatement and had continued working in this field. The asbestos department has grown over the time I have been here, and we continue to perform more challenging work daily. I am currently an estimator for the asbestos division and would like to continue the growth of this department, as well as increase my knowledge and understanding of the reconstruction side of estimating. With the growth and development of our surrounding communities, the sky is the limit for our company and me.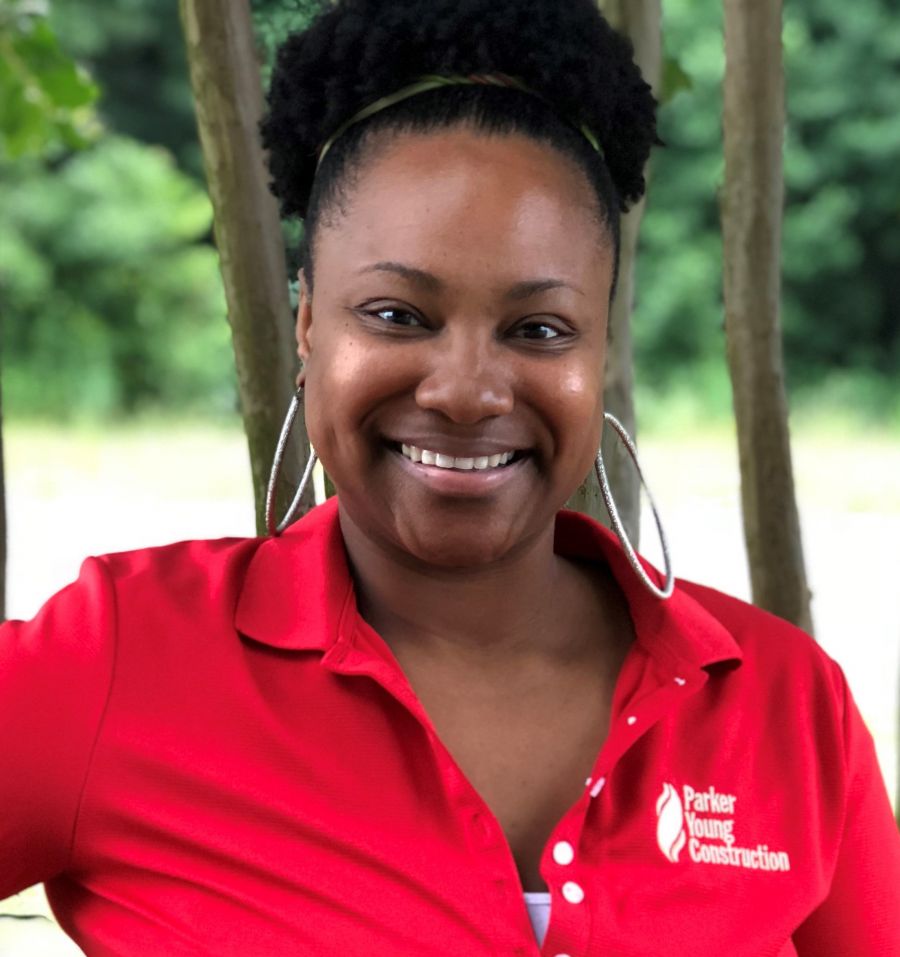 Dinesha Hoskins



Administrative Assistant
Working for Parker Young Construction, Inc. has been amazing for me. They took me in entry-level, and just over two years later, I enjoy what I do. Everyone here is always willing to share information, and I greatly respect and appreciate a company that can appreciate their employees. Every situation in life is always what you make it, but having awesome people to work with day in and day out makes it that much easier.