Parker Young Construction works to offer you a range of mitigation services to restore your home or business back to its original state...if not better.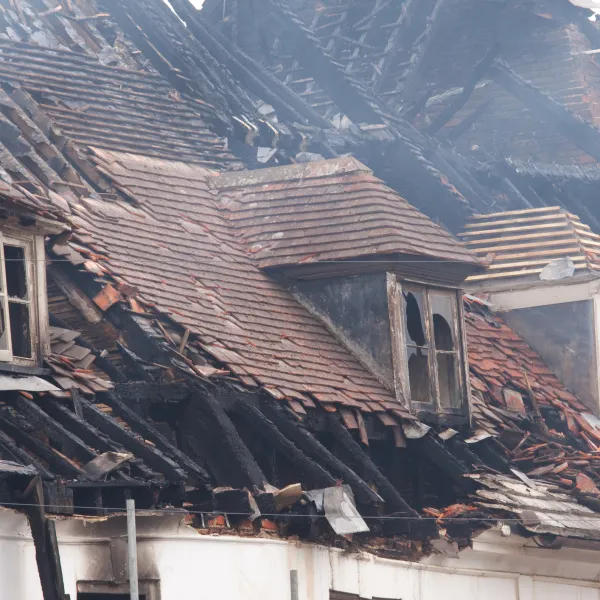 Smoke Damage
and Residue
After a kitchen fire, the residue from smoke on walls and ceilings and on textiles like carpets and furniture fabric can continue to give off an oily or smoky odor. Even other rooms or other apartments in a multi-family complex can be affected long after the fire has been put out. The professionals at Parker Young can eliminate that smoke residue and seal all surfaces to prevent any further odor. You shouldn't have to live with unpleasant smells. Call us at 770-368-1000 to find out more.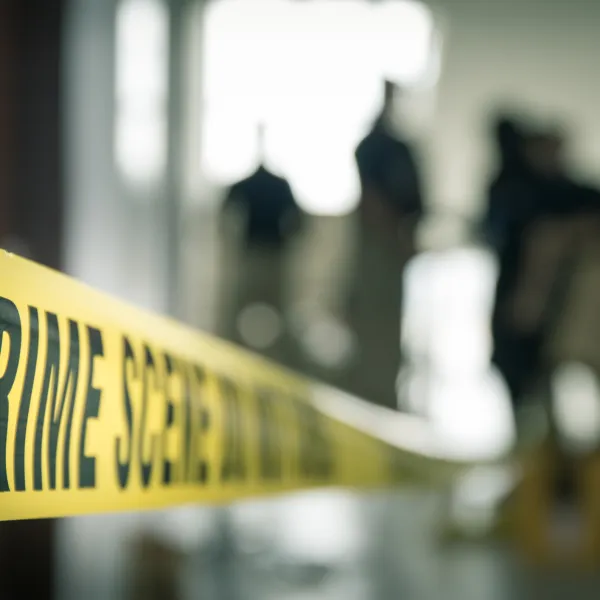 Crime Scene & Trauma
Clean-Up
Crime Scene Clean-Up is very specialized and involves precise bio-hazard cleaning requirements. We have experience in dealing with all aspects of bio recovery and cleaning of crime scene aftermath. Parker Young's expert supervisors and crews possess all the necessary certifications, experience, and skills to perform these services. Many different jobs fall under the category of crime scene cleaning, including homicide, suicide, and the cleaning of finger print dust or blood. We understand that you have a lot of questions and you need an immediate response team, so rest assured we have crime scene cleanup experts ready to help you. Please feel free to contact us with any questions you may have.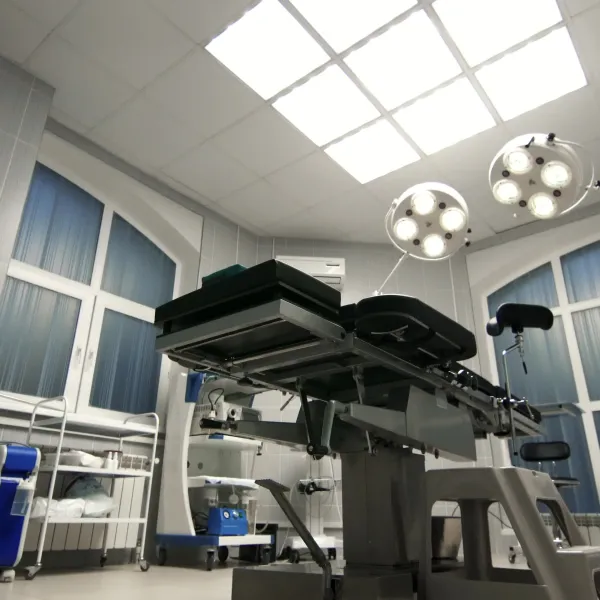 Healthcare-associated
Infection (HAIs)
Healthcare-associated infections (HAIs) pose a serious threat to patients and healthcare facilities. Infecting particles can remain on surfaces up to a year, including patient beds, furniture and more. With our new NNS system we can disinfect interior environments from viruses, staff infections, and even Ebola. Has there been a flu outbreak in your school? Give us a call. It won't be necessary to seal off the entire building. In fact, you can safely return to rooms only 20 minutes after treatment.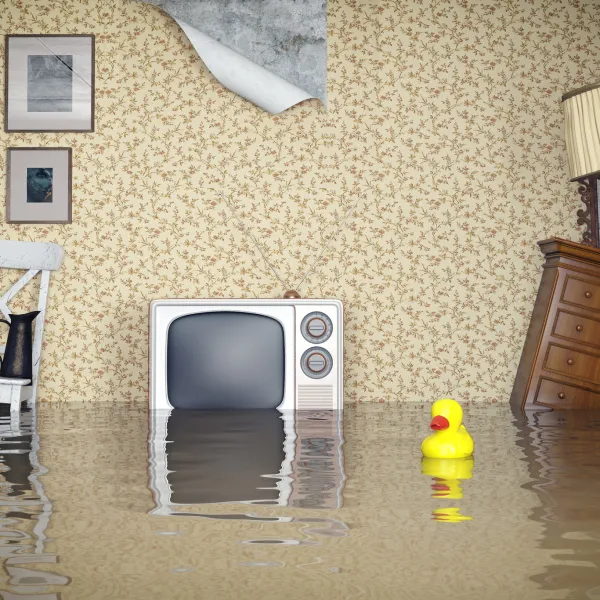 Water
Extraction
Our professionally trained technicians are on call 24 hours a day for emergency water extraction. We can respond immediately in the Atlanta area, and within a few hours, throughout the Southeast with an on-site assessment of damage and recommendations for action. Water damage due to fires, floods, or leaking pipes can lead to additional problems such as mildew and mold formation, so it's crucial to remove excess moisture as well as disinfect and deodorize affected surfaces.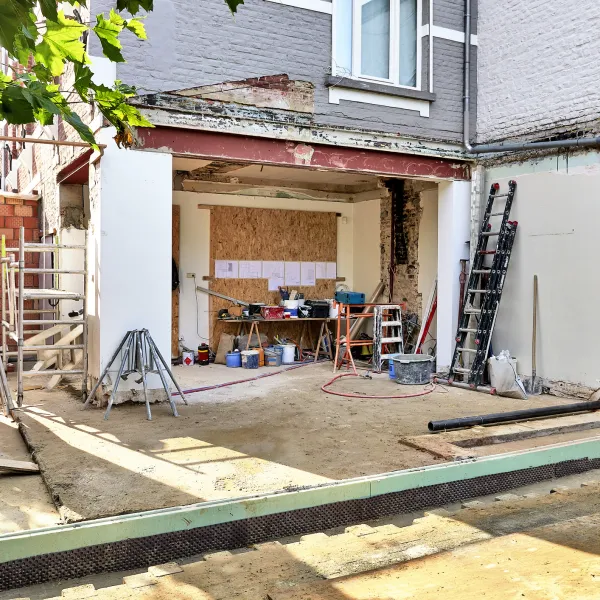 Structural and Contents
Cleaning
The decisions made during the first few hours following fire or water damage could be the difference between a temporary setback or a long term financial nightmare. Our highly trained and certified personnel will assess your damage and recommend the most cost-effective options to return your home or place of business to normal as rapidly as possible. Restoring structures, furnishings, equipment, and other items subjected to fire, smoke or water damage is usually less costly than replacing them. And you can depend on our professional crew to use the most advanced restoration methods and equipment available.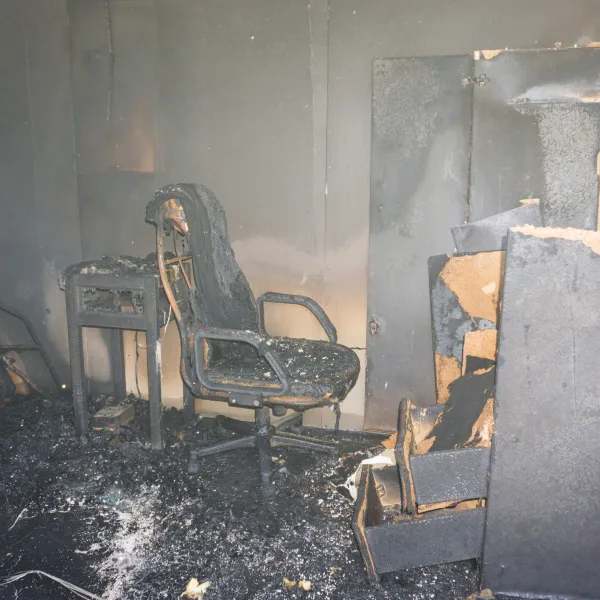 Pack-Out Services for
Fire & Water Damage
When it's necessary to remove the contents of your home or business after experiencing fire, water or storm damage, let the experts at Parker Young Construction handle it for you. Our trained crew will carefully pack each item, and provide you with a digitally recorded inventory of all contents removed.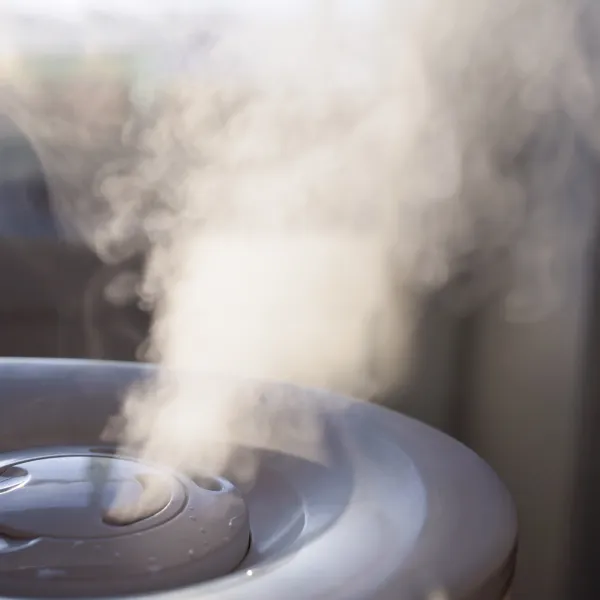 Dehumidification & Odor Neutralization
Using one of the largest inventories of drying equipment in the state of Georgia, Parker Young's professional crew will quickly and efficiently remove standing water from your home or business and dry the structure to industry standards. Our advanced equipment is designed to reduce drying time as it circulates dry air, causing moisture to evaporate. Our crew will then complete a moisture survey to certify that the structure is dry.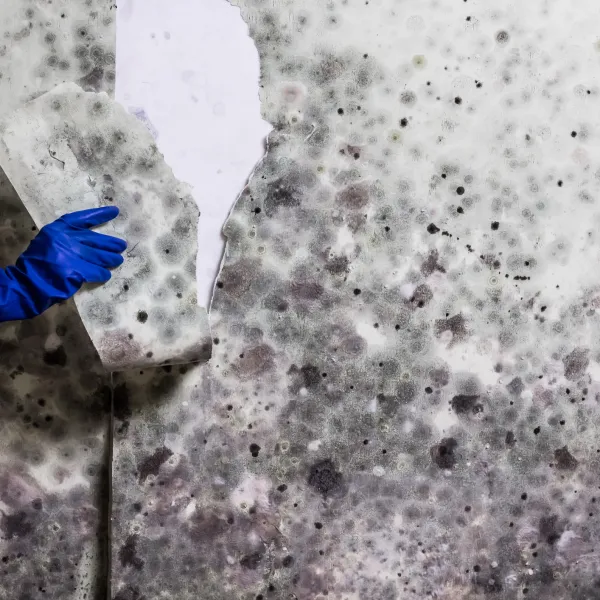 Mold Remediation
Mold and mildew are types of fungi that very rapidly reach critical mass wherever water has been allowed to accumulate. Many situations like flooding, water accumulation after a fire, a broken pipe, or even an improperly operating HVAC system can lead to trouble. Any high degree of moisture, combined with temperature and nutrients, creates the perfect environment for the fungal components of mold and mildew to thrive. It's important to remove the source of the mold contamination and correct any moisture problems as rapidly as possible.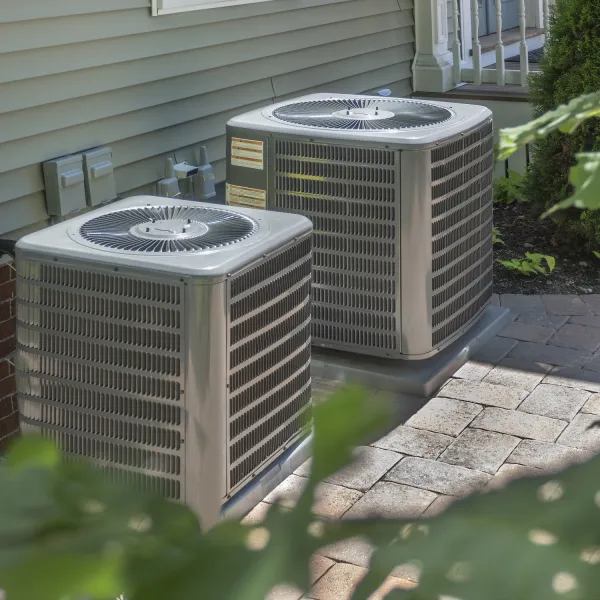 HVAC Cleaning
When the ventilation system in your home or business is clean and working properly, everyone inside is comfortable and protected from airborne allergens. But too often, no one thinks about air ducts until circulating dust, odors, and mold spores start to affect indoor air quality and make life miserable. Contaminated water in your HVAC system can even lead to potentially fatal Legionnaire's Disease.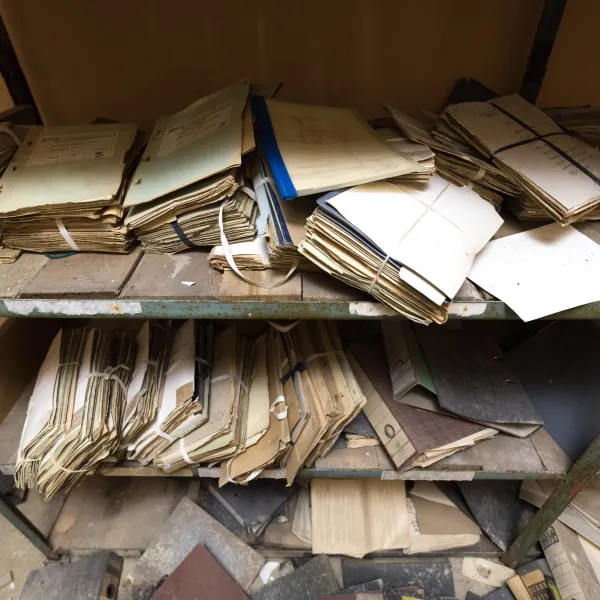 Book & Document Drying
When fire or water damage occurs, time is of the essence in restoring books and documents. Depending on the temperature and humidity, within 48 to 72 hours fungal growth begins, and after five days damp or wet paper records begin to chemically break down.Parker Young utilizes two successful processes for document drying: air drying (a very labor intensive process that is most commonly used) and vacuum freezing, which uses "sublimation," a process that turns a solid to a gas in one step. This method, although very efficient, can be costly and is used mainly in the restoration of irreplaceable documents.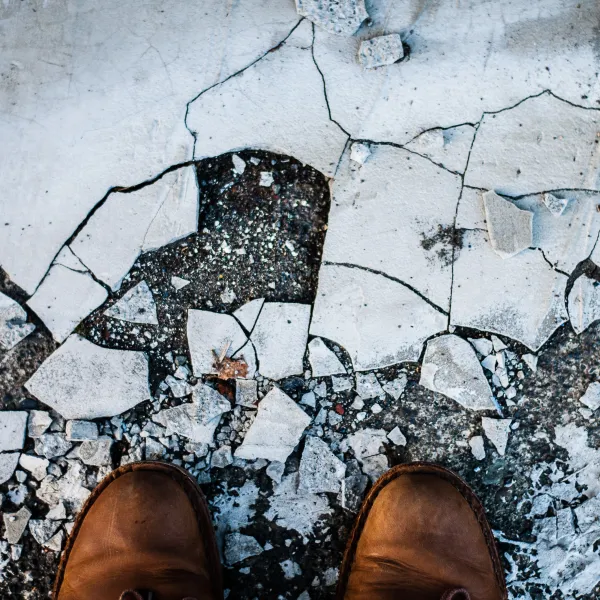 Cleaning up LEAD Paint Chips & Dust
Property owners and landlords should be aware that if a tenant or others are injured as a result of poisoning from lead or other substances which are defined as "pollutants," there is a good chance that your liability insurance policy does not provide coverage for the tenant's claimed damages and you will not be entitled to a defense of a lawsuit seeking damage against you.Parker Young with its state-of-the-art equipment (Hepa filter Vacuums) and experienced professionals are ready to help you.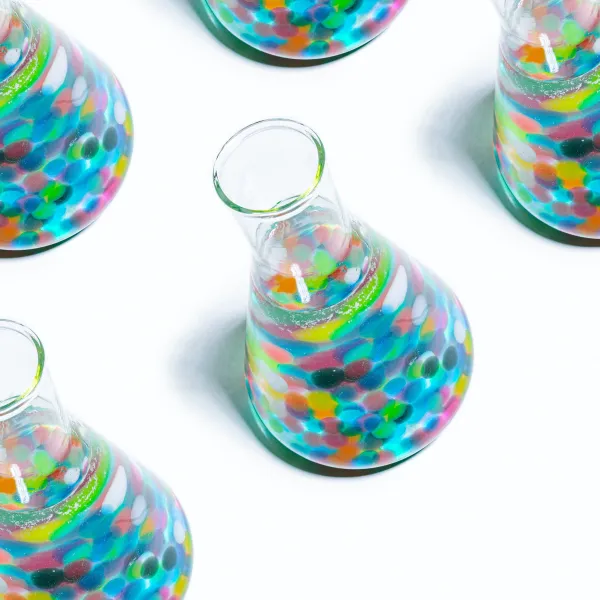 Chemical Spills Cleanup
A chemical spill is defined as the uncontrolled release of a hazardous chemical, either as a solid, liquid or a gas. Chemical spills may occur in a variety of worksites, from research & teaching laboratories to facilities operations.Parker Young with its trained, certified professional partners is ready 24/7/365 to help you.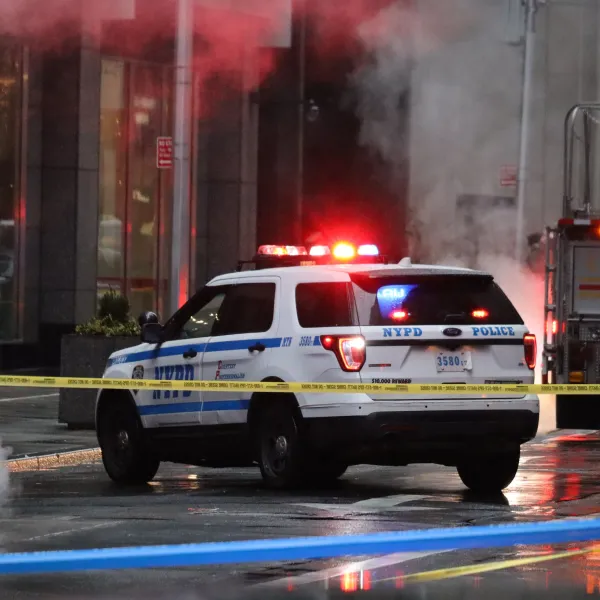 Active Shooting Cleanup
It is important to consider all body fluids to be a potential health hazard. Blood is capable of carrying diseases and bloodborne pathogens, including HIV, Hepatitis B, and Hepatitis C, among others. Some diseases that may exist on-site are passed through direct contact or through accidental ingestion (e.g. breathing, consuming). Additionally, body fluids can soak into any porous material, making it difficult for a non-professional to determine if space has been thoroughly disinfected.The specialists at Parker Young have special knowledge and training in handling biohazardous material safely. We deeply clean, sanitize and disinfect the affected areas, in addition to any areas that may have come in contact with potentially hazardous fluids. And we have all the necessary permits, training, and experience to handle dangerous material.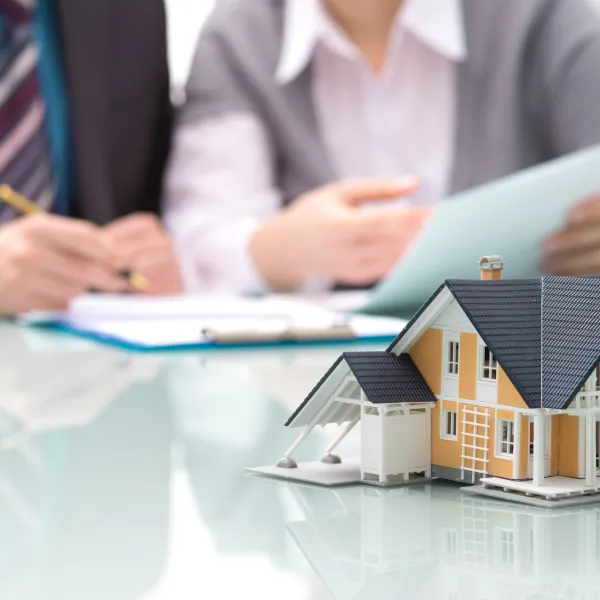 Consulting - Cleaning
At some point many home and business owners will experience water or fire damage that requires a specialized contractor to restore their property. Having certified personnel with over three decades of experience in the restoration of water, fire and storm damage gives you peace of mind that your loss will be handled correctly.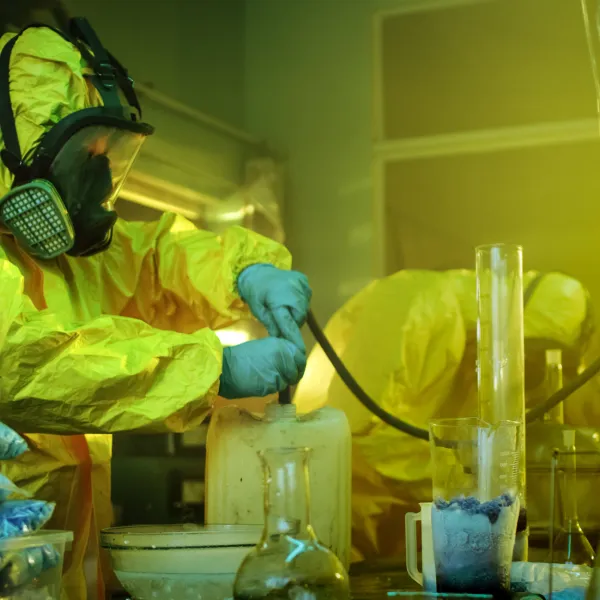 Methamphetamine (Meth) Lab Clean-Up
The methamphetamine (meth) lab problem is growing. Used to make the illegal drug methamphetamine, meth labs are discovered in houses, apartments, motel rooms, sheds, and motor vehicles. As the problem grows and agencies seek to restrict the products needed to make methamphetamine, the methods and the locations of its production are changing.
Read More About Meth Lab Cleanup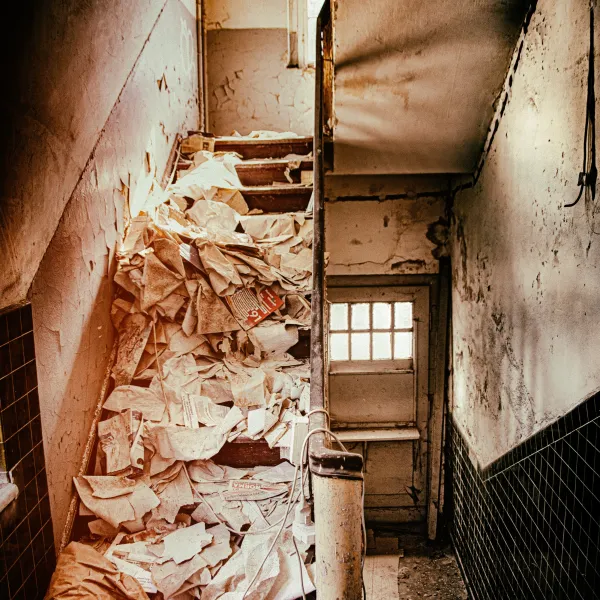 Hoarding & Gross Filth Clean-Up
Hoarding and Gross Filth Clean-Up and the removal of trash and debris from a hoarding site typically involves cleaning the building or residence that a reasonable person would find uninhabitable or a building that had been declared uninhabitable due to health concerns. Often this is due to a combination of filth and debris from hoarding, fecal matter, bodily fluids, excessive trash, expired food, odor, boxed items, mold, mildew, etc. These extreme situations often require the services of trained professionals. The task of cleaning an area of gross filth often referred to as 'hoarding cleanup', can be challenging and often impossible for an individual untrained in decontamination and odor removal. Our technicians are trained professionals in locating and safely eliminating bio hazards. Blood, mold, mildew, asbestos and fecal matter can contribute to serious illnesses if proper precautions are not taken while cleaning a gross filth or hoarding site. Our technicians, occasionally, find valuables, such as $1M worth of stock certificates and uncashed checks worth over $250K in two separate incidents, which are respectfully returned to the owner.