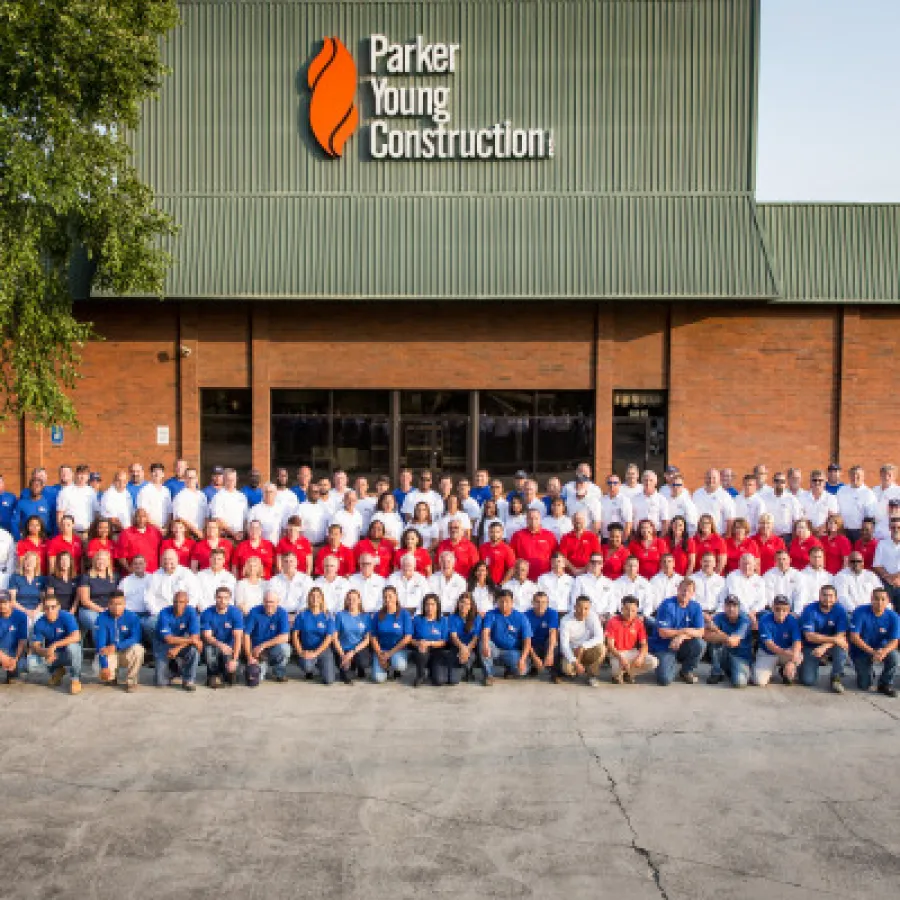 With over 46 years of expertise, proudly serving as the premiere disaster repair contractor in Georgia and the Southeast.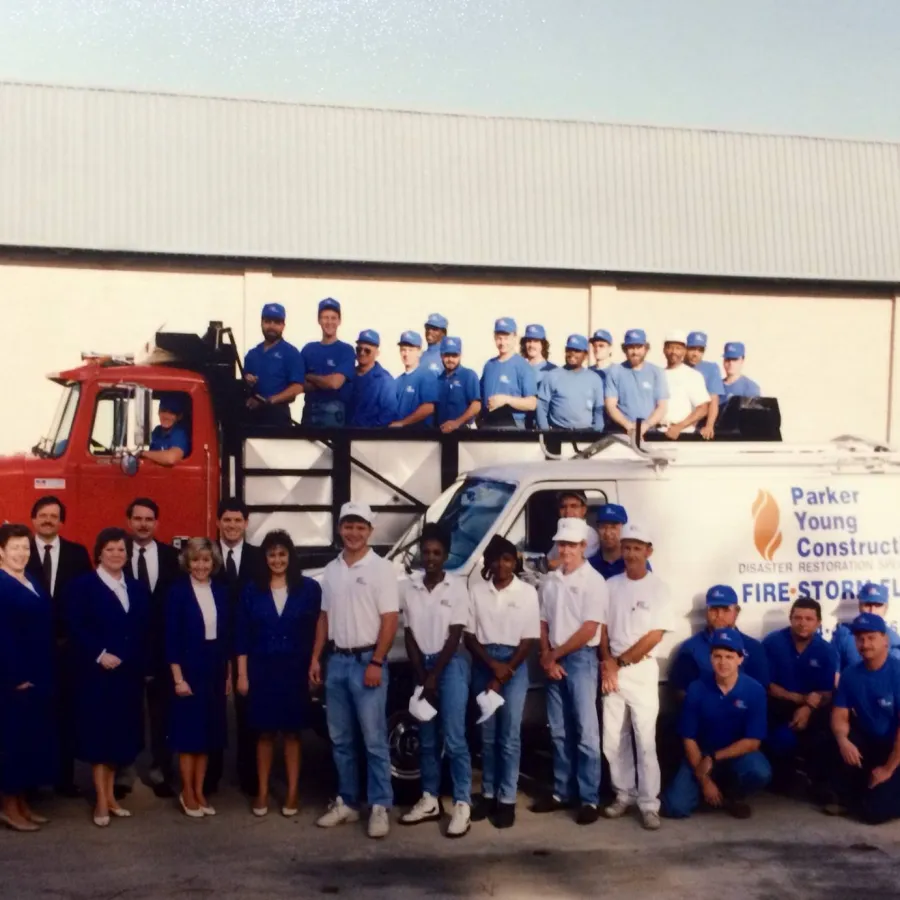 Our History
Founders Jim Parker and Paul Young both from Tifton, GA have been in the construction repair business since 1971 and formed Parker Young Construction, Inc. in Atlanta in 1986 to serve the area's growing population and need for a construction firm specializing in disaster recovery and repair. With a full-time staff of almost 200 dedicated disaster recovery professionals, we believe the process of recovering from serious property damage shouldn't be as painful as the loss. Whether you have multiple large buildings, a single unit small business, or a private residence, we are dedicated to the efficient, professional, and sensitive handling of the catastrophic aftermath of fires, tornadoes, severe storms, floods, and other destructive catastrophes. Rest assured, Parker Young Construction is equipped with the latest technology to refurbish and restore both the structure and its contents.
Parker Young Construction, Inc. and FireStar, Inc. are independent sister companies with the single common goal of providing superior service to our commercial, residential, government, and military customers. Whether working as a team or independently, both share the knowledge and expertise gained from over 25 years of serving as the premier disaster repair contractor in Georgia and the Southeast. No other company offers the same degree of experience, quality, and unsurpassed service our customers come to expect from Parker Young Construction.
In 2019, Parker Young Construction and Firestar were acquired by RESCON, an investment by PNC Mezzanine Capital, a Private Equity Company, part of PNC Bank. Later the same year, Firestar was subsumed by Parker Young Construction as one company offering mitigation, asbestos, reconstruction, and content restoration services.