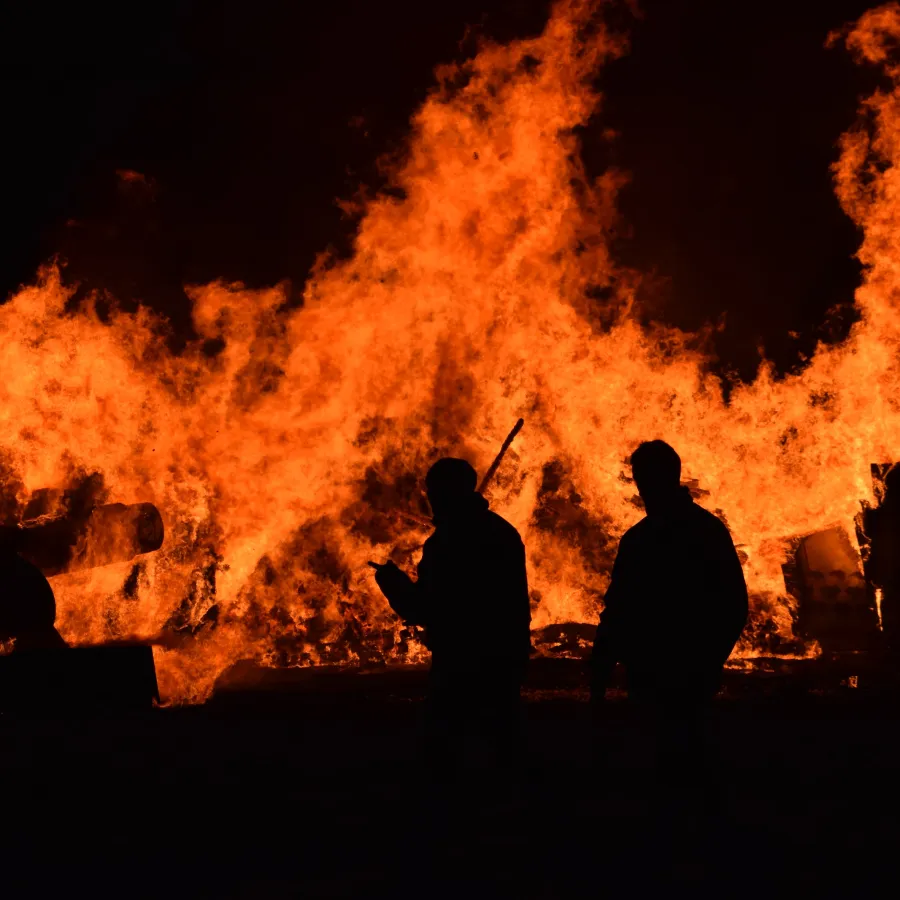 When Tragedy Strikes
Fire is always a tragedy, whether it's from electrical malfunctions, lightning, cooking accidents, or a dirty fireplace. But before the fire trucks have even left the scene, we'll arrive to begin fire damage cleanup.
Unfortunately, fire damage isn't the only problem. Water from the fire hoses can also result in water damage. That, in turn, creates the potential for mold. Plus smoke and soot from the fire put your carpets, wall coverings and furnishings at risk.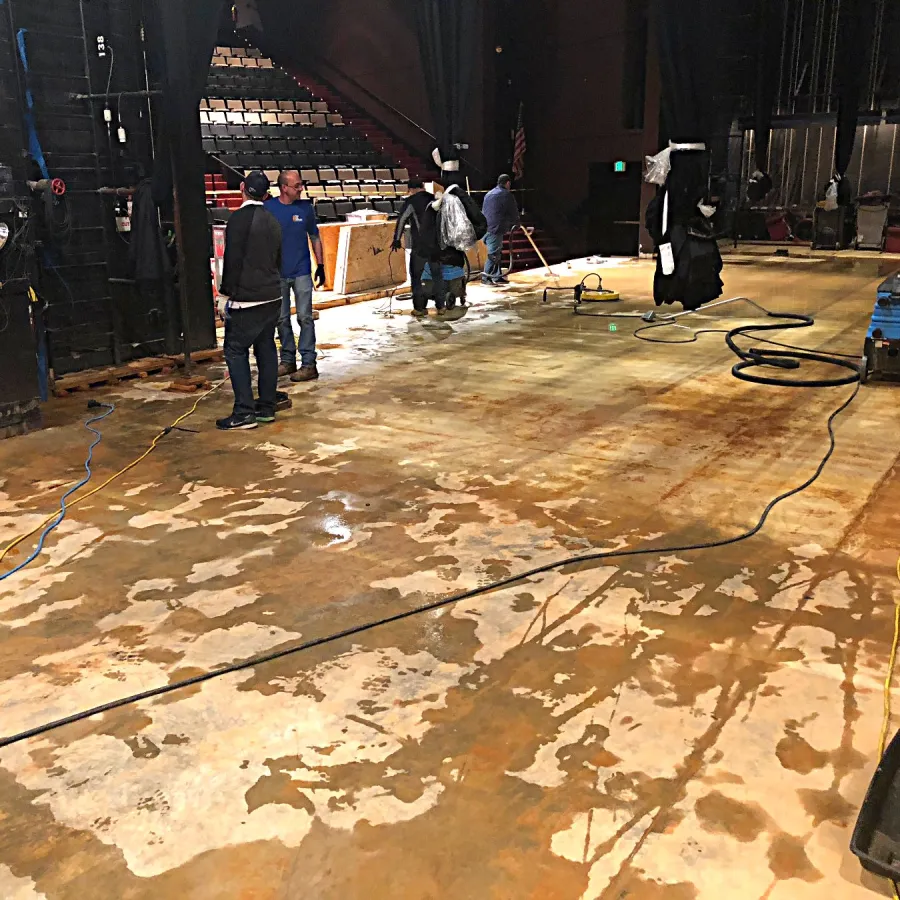 A combined effort makes all the difference
The good news is that our mitigation disaster recovery team will be followed by the reconstruction team for a one-stop solution. Together, they'll take care of not only the fire damage repair, but also water extraction, drying, mold removal, and smoke damage restoration. Handling all these challenges together is our specialty.
Operating in this way, with a fast and coordinated response, offers a proven way to minimize your losses. Managing the damage and salvaging everything possible before restoration begins is the key to reduce the impact of the loss. Complete professional reconstruction services through Parker Young Construction can restore your home or business to its original state. An additional silver lining in the catastrophe can be found by upgrading your interiors with home or commercial remodeling.
As soon as we're allowed to enter, our teams will secure the damaged area through shoring and bracing, board-up, and tarping for safety and to prevent further damage. Then we'll tackle demolition, cleanup, and water removal.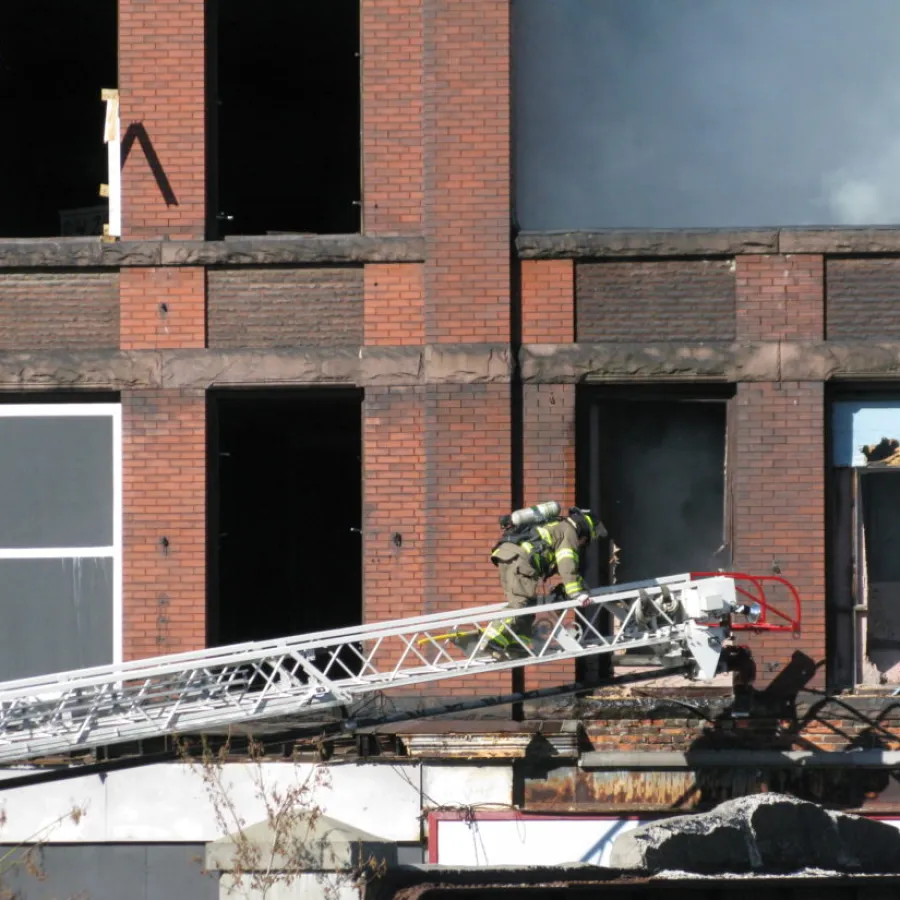 The more that can be salvaged, the lower the overall costs
Clean up after a fire includes removing everything that is burned beyond repair and salvaging what can be restored. In situations where smoke damage restoration is needed, surfaces (including those in adjoining rooms) will be cleaned and sealed to prevent the oily, long-lasting smell of smoke. Expert water extraction will remove all moisture, even from areas of the building you can't see, and any necessary water damage repair will be skillfully done. For final reconstruction, we consult with you to match the previous interiors.
The final outcome? Our customers often tell us that their lives are back to normal a lot sooner than they expected.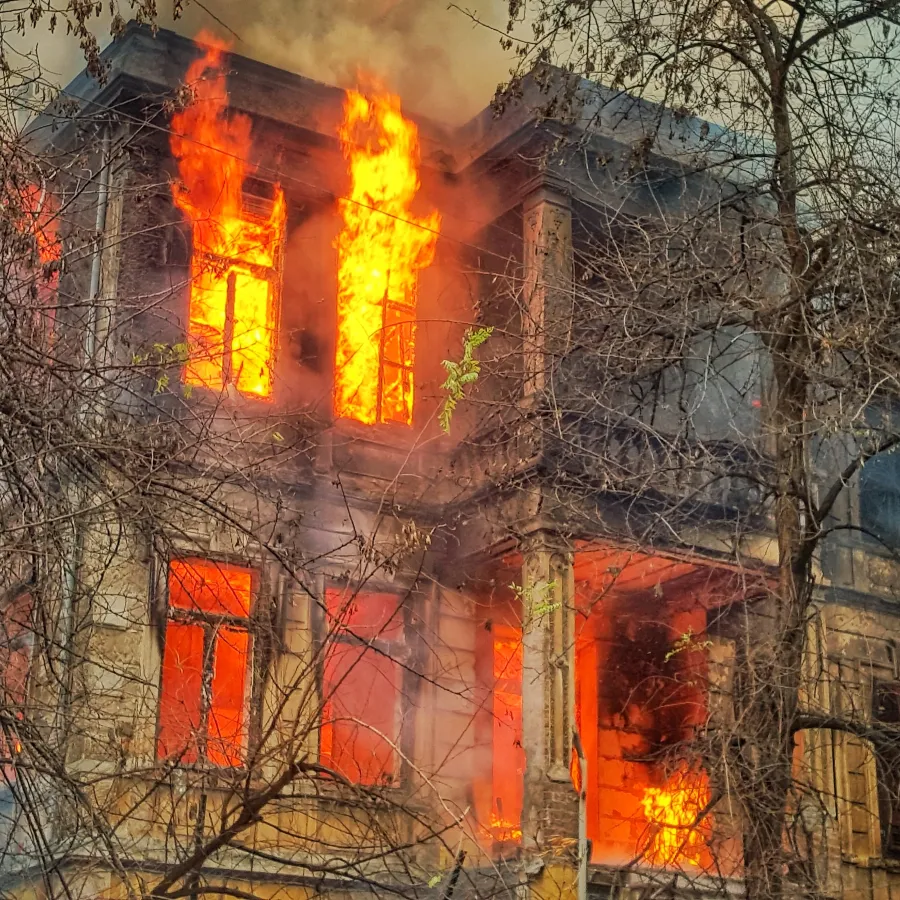 Why Parker Young?
24/7/365 availability
Highly trained professionals
End-to-end support (mitigation to reconstruction)
Works with your insurance company on your behalf
Quick response
Enough resources (technicians, equipment) to handle any size disaster
Get a handle on costs and insurance claims
In the event of a fire loss, your FireStar estimator works in tandem with your Parker Young estimator to ensure a seamless recovery process from initial mitigation, cleanup after a house fire, restoration of building contents, and throughout the reconstruction. Your estimators are with you every step of the way, working directly with your insurance company to ensure an expedited claims process and help alleviate the additional stress and burden on you, your family and/or your business.