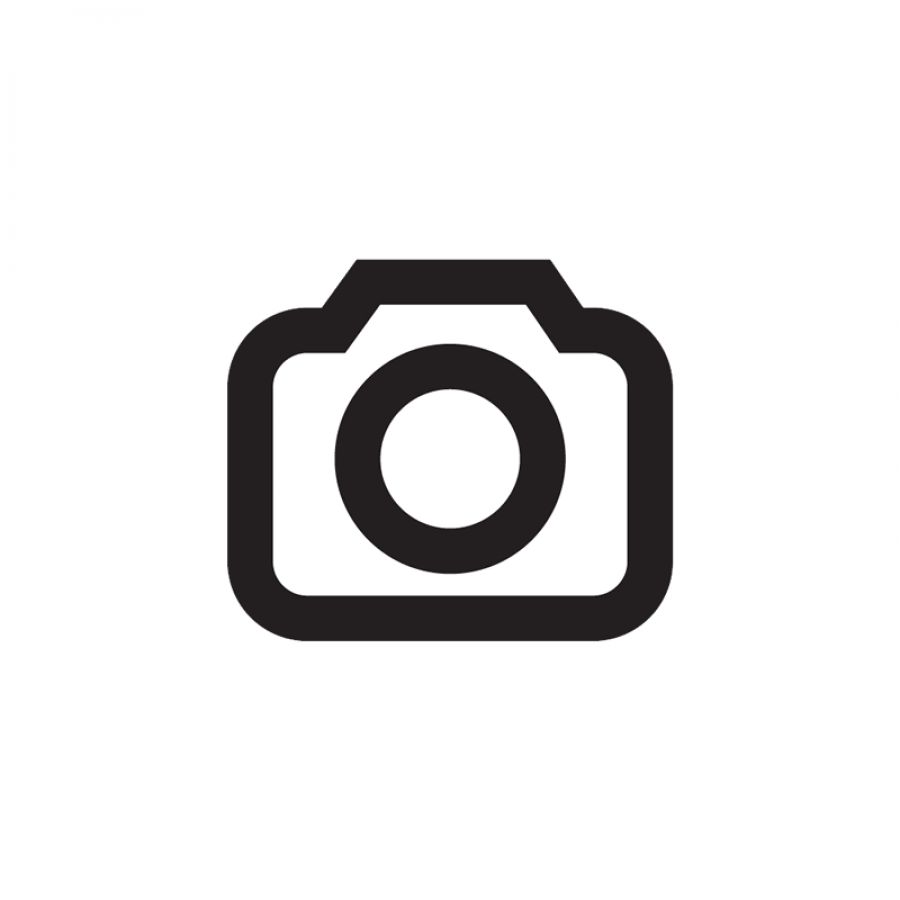 Get it done quicker, and save money too
With specialists of all kinds on staff, Parker Young can assemble a team more efficiently than other contractors who are forced to search for subcontractors who are available at that time. Since we get the job done quicker than other companies, there will be fewer man-hours and less equipment cost to pay. Businesses can get up and running swiftly, minimizing the possibility of any lost revenue. Whether the building needs hail damage repair, water damage repair, fire damage repair, or mold remediation, we've got you covered.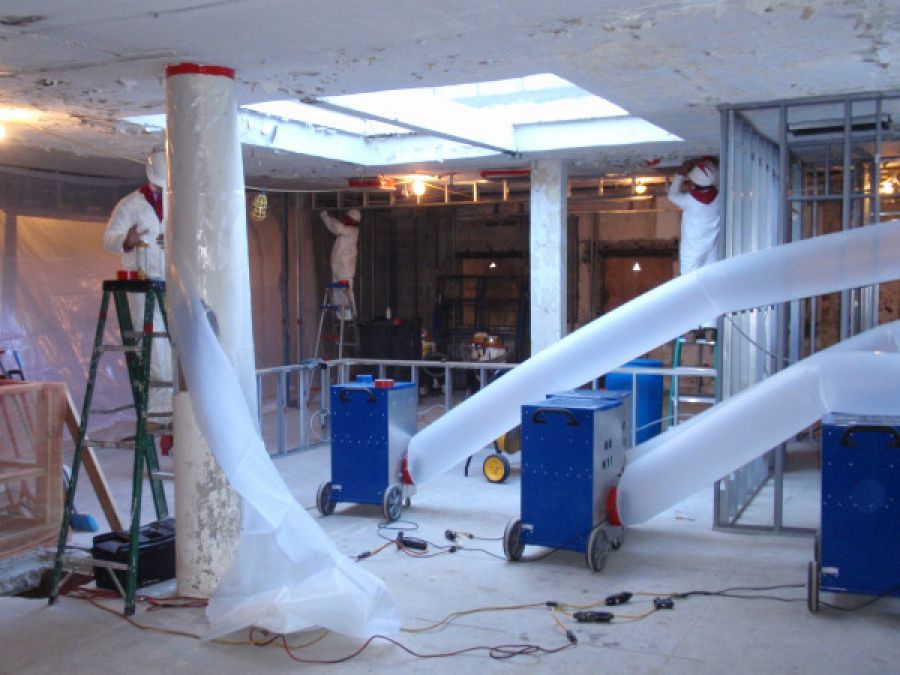 From start to finish, the support you need
This is where your helpful, knowledgeable consultant from Parker Young comes in. He'll coordinate an assessment of the damage and what it will cost to get things back to normal. He will guide you through the process of working with your insurance adjuster and make sure you understand what you need to know so there are no surprises later.
Then the expert reconstruction crews will come in like a swat team and efficiently repair what can be restored and remove and rebuild what can't. Whether the damage is confined to one room of an apartment or has consumed an entire warehouse, there's nothing our professionals haven't seen before.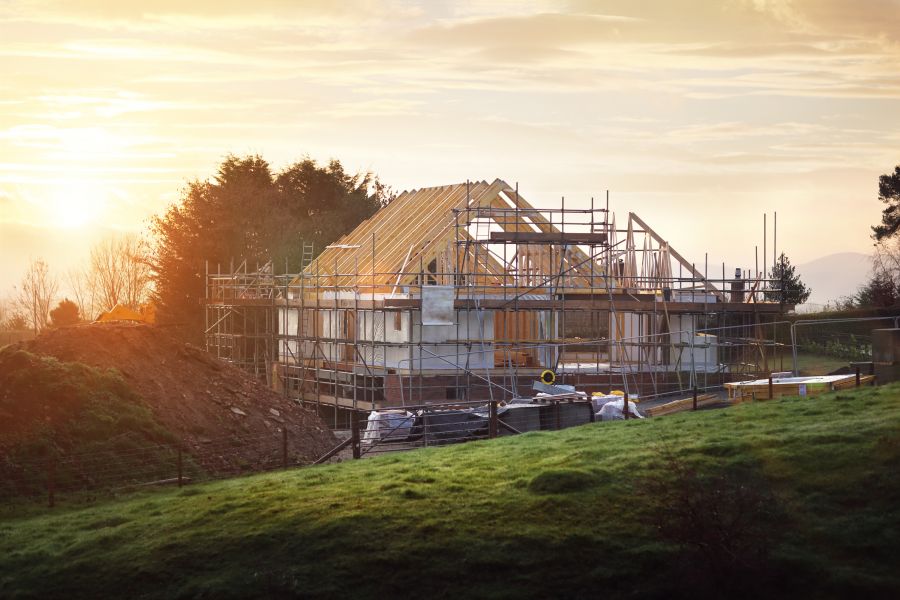 We reconstruct homes & commercial buildings after disasters
The house fire has been put out. The severe storm has moved on. The hot water heater leak has been fixed, and you no longer need fishing boots to go down to a flooded basement. Even still, there's work to be done and you're not sure where to start.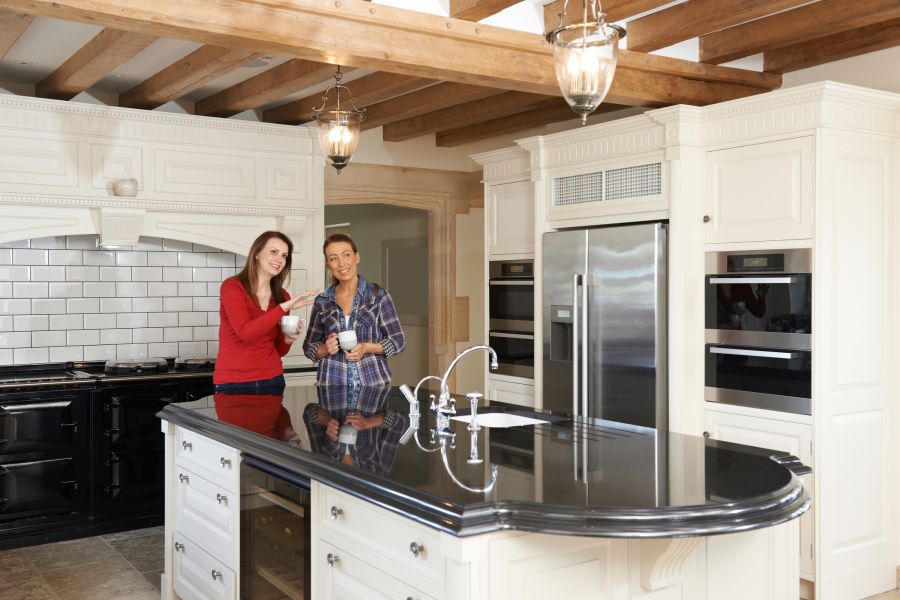 An unexpected opportunity for a stylish upgrade
Many homeowners and business owners, we find, have been thinking about remodeling, but have been putting it off because of the cost and the disruption. When they find that Parker Young Construction is also well known for remodeling and renovations, they realize that something good can come out of a bad situation. Then they visit our designer's showroom, and start getting excited about the possibilities.
Think about it: instead of rebuilding things as they were, and then remodeling later, you can get it all done at one time to minimize the disruption. Insurance is already paying to put things back as they were, so you save money by only having to pay for the upgrades.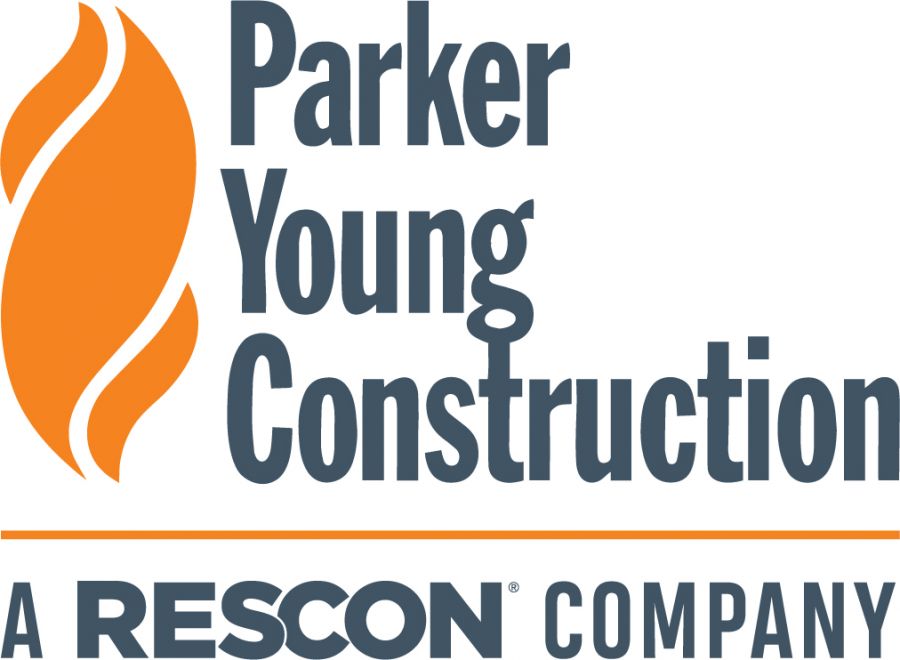 Parker Young Advantages
Longevity- 30+ Years in Business
Mitigation and Restoration- "One Stop Shop"
Own Our Vehicles, Equipment, Generators, and Other Resources (Modular Containment Units, Cabinet Shop)
200 Employees
A RESCON Company, with access to most states on the eastern seaboard
A Cadre of Select/ Validated Sub-Contractors
E-Verified, Background Check
Fast Response
24/7/365 Availability
Speedy Restoration reducing disruption to customers
Nationwide Coverage through partners
Quality of Workers (# of Years Experience, Training, Certification, Trade Coverage)
In-House Design Showroom
Extensive Insurance Coverage (Liability, Work Comp, Cyber Security, Vehicles, Etc.)
State of the Art Technology (Cloud-Based Applications, i7/SSD Laptops, )