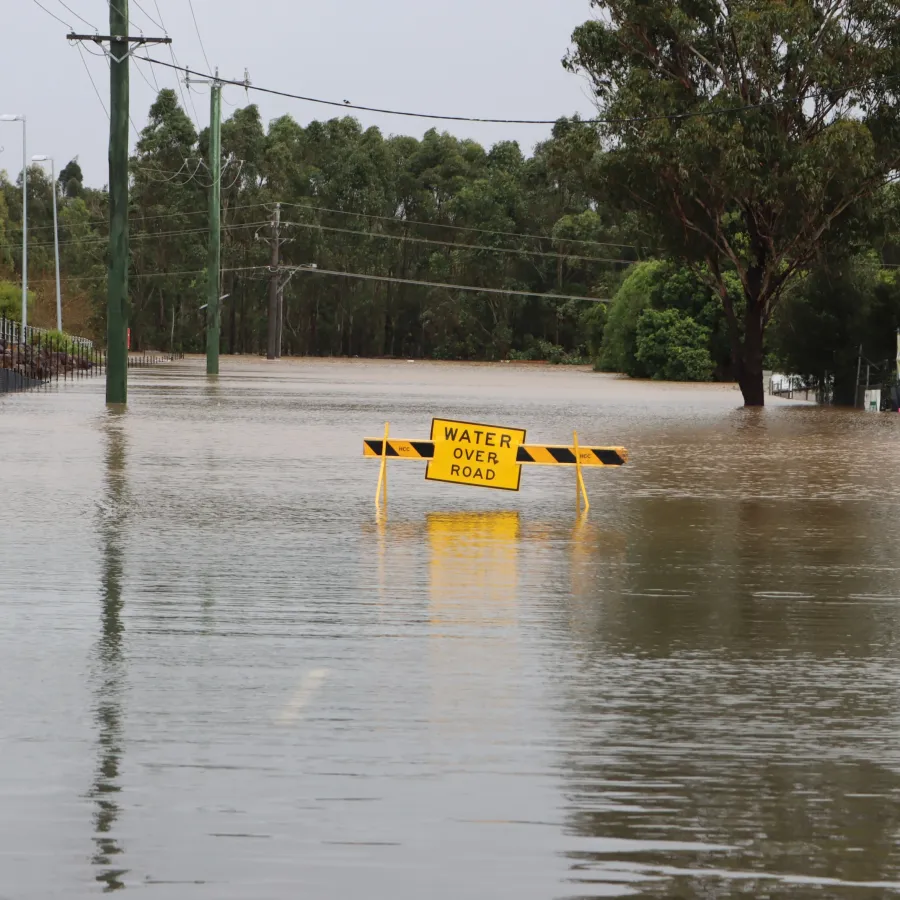 9/29 | Water Damage: The Basics
9:00am - 1:00pm
Examine the different types of water damage and the critical nature of an urgent response when flooding occurs. Great as a refresher too!
Register Now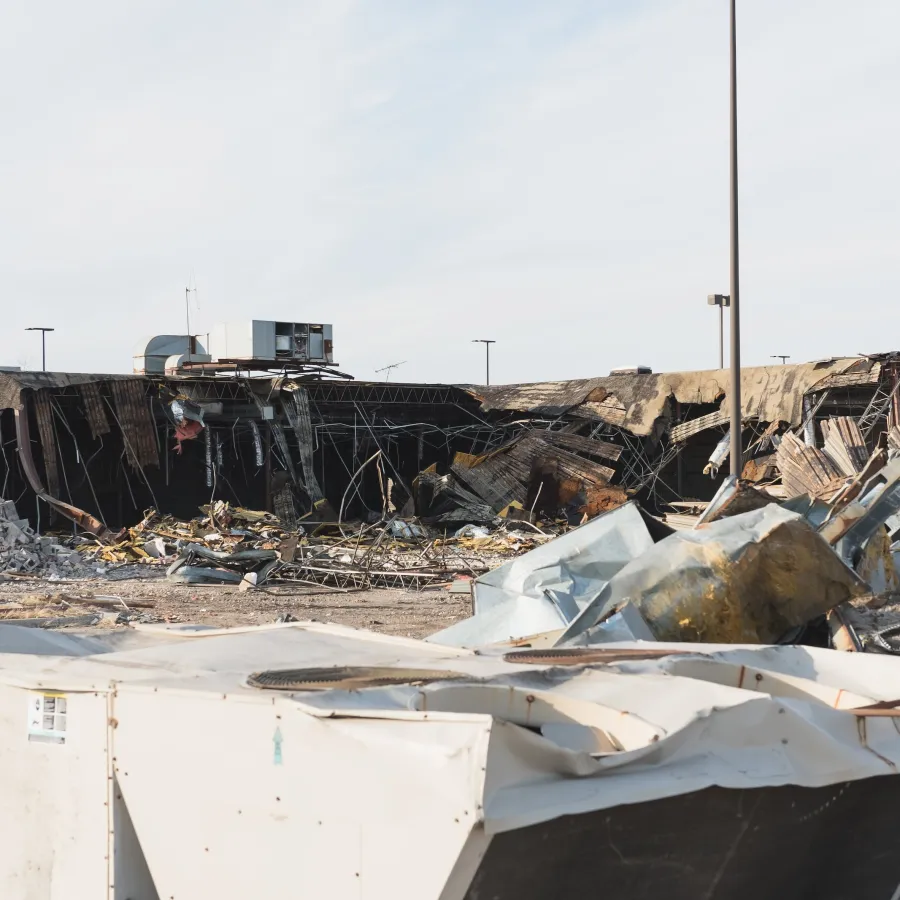 10/27 | Disaster Planning
9:00am - 11:00am

Get prepared before disaster strikes. Includes tips on minimizing damage and limiting business interruptions.
Register Now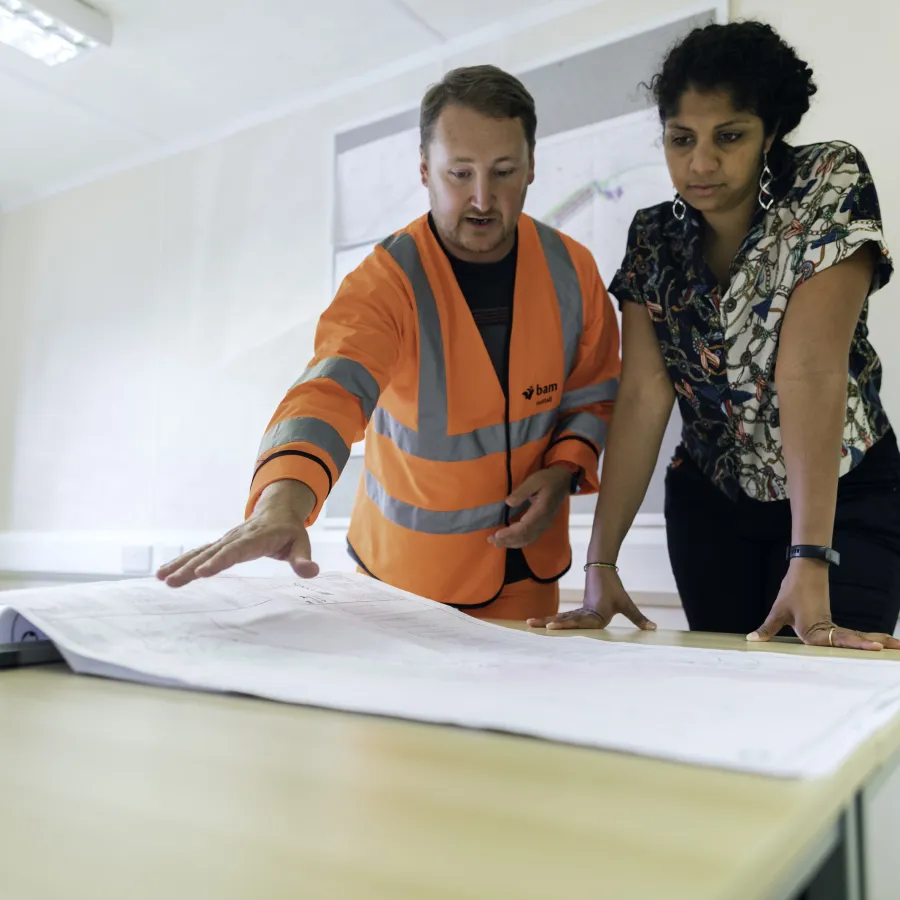 11/10 | In-house or Outsource? A Restoration Perspective
9:00am - 1:00pm
Learn how to determine whether you should handle a loss internally or outsource. During this course, we will break down the instances that help decide your next steps when dealing with a loss.
Register Now
MEDIA GALLERY